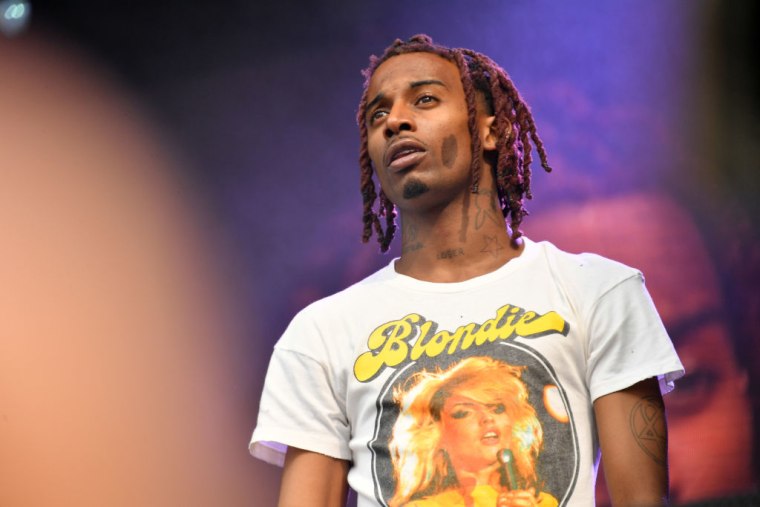 Playboi Carti has ended months of speculation by confirming the release date for his new album. Whole Lotta Red will drop on Christmas Day i.e. this Friday. The album's Slash Magazine-esque artwork can be seen below.
Confirming a release date for Whole Lotta Red has become an obsession for Carti fans in 2020. The rapper teased fans throughout the year but finally stated in November that he'd turned in the album, and later said "mY ALBUm iS AbOUT 2 dRoP" in December.
In addition to sharing a pre-order link for the project, Carti also dropped off a new line of Whole Lotta Red merch. The collection can be seen here.
Carti has kept a low profile in 2020, sharing "@MEH" in April and appearing alongside Drake on Dark Lane Demo Tapes song "Pain 1993." His previous album, Die Lit, was released in May of 2018.