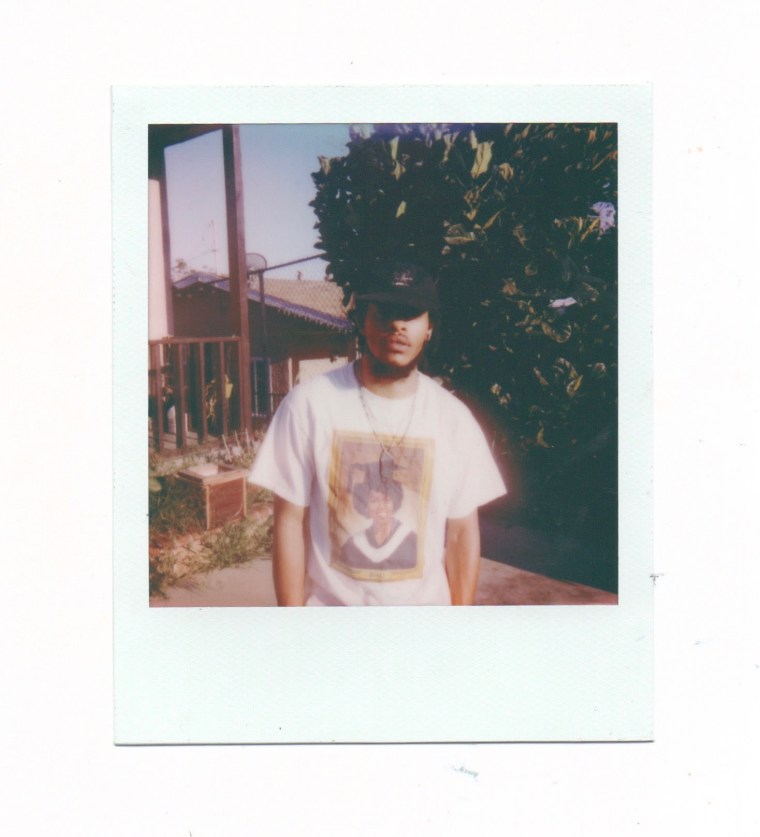 Late last year, Pink Siifu launched a $20,000 GoFundMe called "Help Save My Family Home From Foreclosure." That amount was successfully raised, but yesterday the rapper announced that he needed to boost the amount to $25,000.
In the fundraiser's description, Siifu explained how unexpected expenses had emerged. "MORTGAGE COMPANY TOLD US WE NEED $25K IN ORDER TO GET OUT OF FORECLOSURE FOR MISSED PAST PAYMENTS COURT FEES AND INSURANCE [FEES]. WE HAVE 60 DAYS TO MAKE THA PAYMENT."
Pink Siifu is the musician behind last year's Fly Siifu's, a collaboration with Fly Anakin, and NEGRO, one of our favorite albums of 2020.