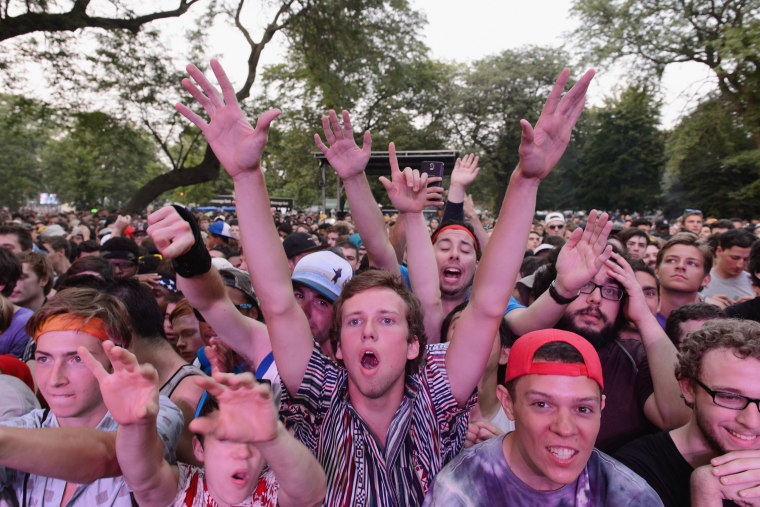 An organizer for the Pitchfork Music Festival has filed a permit application for the event to take place September 10-12 at Union Park in Chicago, according to a report in the Chicago Tribune.
In his application, Founding Director of the Pitchfork Music Festival Michael Reed reportedly wrote that 2021 would see 200 performers and 19,000 attendees. The music website has not publicly revealed plans for a 2021 edition of the festival; last year's was canceled due to the coronavirus pandemic.
A mid-September music festival is almost in line with the projections of Dr. Anthony Fauci. Speaking with the New York Times, Fauci said live concerts could begin again in the fall "if everything goes right" with the COVID-19 vaccine rollout. September is the same month Governor's Ball is slated to return to New York City; a line-up has not yet been revealed.