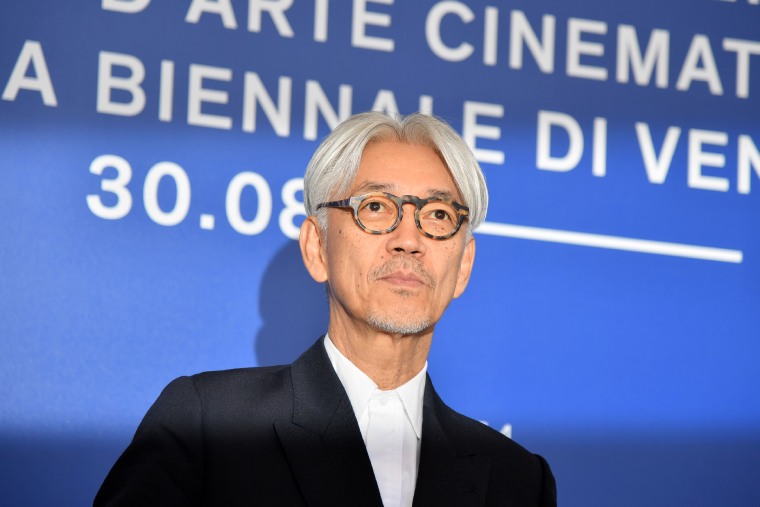 Ryuichi Sakamoto has announced that he has been diagnosed with rectal cancer. In a statement posted on his website, the beloved Japanese composer confirmed that a recent surgery was successful and that he's currently undergoing treatment. "I will continue to work as much as I can while in treatment," Sakamoto wrote. "From now on, I will be living alongside cancer. But, I am hoping to make music for a little while longer."
Back in 2015, Sakamoto opened up to Ruth Saxelby for The FADER about his first recovery with throat cancer, and the art that got him through it. "I listened to some music that I normally don't," he said. "I had never liked the music of Gabriel Fauré since I was a kid, but this time I listened to Fauré's music a lot every day. I don't know why, just by chance. Maybe, again, being hungry—I know lots of people enjoy this type of music, and I'm trying to find out what's there."
Read that conversation in its entirety here, and then hear Sakamoto's newest works — the soundtracks to My Tyrano: Together, Forever and Luca Guadagnino's The Staggering Girl — below.