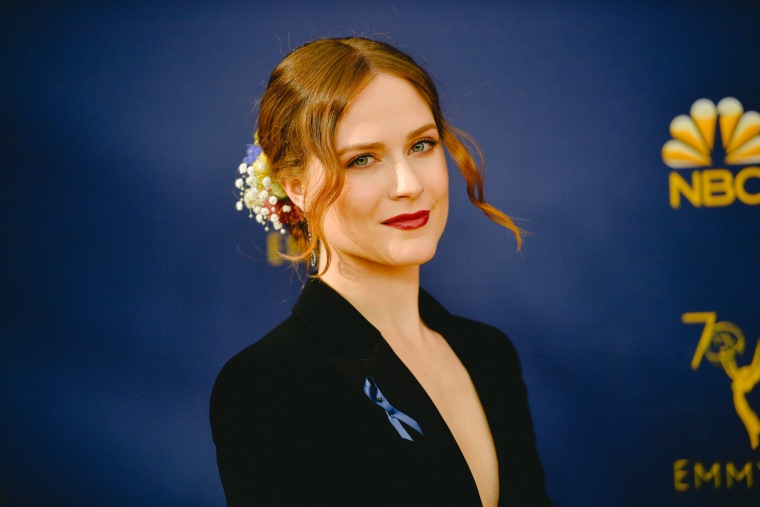 Evan Rachel Wood has publicly accused her ex-partner Marilyn Manson of abuse. She made the allegations in an Instagram post, and in a statement for a piece in Vanity Fair, which contains additional allegations against Manson from four other women.
"The name of my abuser is Brian Warner, also known to the world as Marilyn Manson," Wood wrote in her statement. "He started grooming me when I was a teenager and horrifically abused me for years. I was brainwashed and manipulated into submission. I am done living in fear of retaliation, slander, or blackmail. I am here to expose this dangerous man and call out the many industries that have enabled him, before he ruins any more lives. I stand with the many victims who will no longer be silent."
Three years ago, Wood testified at the House Judiciary Committee during a hearing for the Sexual Assault Survivors' Bill of Rights. She described sexual assault and physical and psychological abuse at the hands of a partner, who she did not name at the time.
Wood and Manson announced their relationship in January 2007 and were engaged in January 2010; the couple called off the relationship the same year.
The FADER has reached out to Marilyn Manson's representatives for comment. In 2018, a sexual assault lawsuit against the singer from 2011 was revealed. He "categorically denied" the claims through a lawyer.