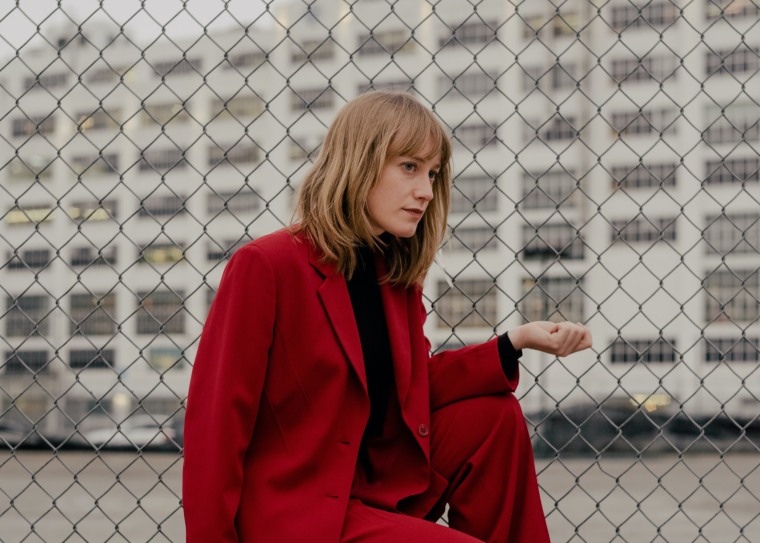 This Friday, Tamara Lindeman, who performs as The Weather Station, will release her newest album Ignorance. With each single released thus far signaling the Canadian singer-songwriter's most freewheeling and colorful composition to date, it should come as no surprise that her newest offering "Parking Lot" follows in the same exciting trajectory, a soft and whirling observation of a feathered friend.
"'Parking Lot' is my strange gentle disco song about a humble encounter with a bird and being tired and being in love, and being heartbroken in ways I didn't quite yet understand," wrote Lindeman in a press release. "I don't fully know how everything connects in this song other than it obviously does. I wanted to make the recording very passionate and beautiful while also being very muscular while also being very gentle, and so I did."
Watch the video for "Parking Lot" below, and be sure to preorder Ignorance, due out on Fat Possum this Friday.