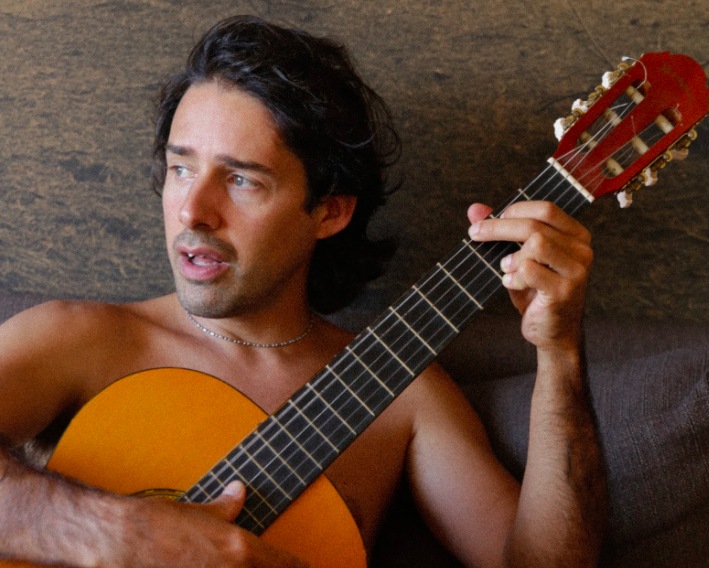 Juan Wauters is back again. This April, the New York-Uruguayan singer-songwriter will follow up his 2019 albums La Onda de Juan Pablo and Introducing Juan Pablo with a new record titled Real Life Situations. Described as an "aural document of the [past] year," the LP is stacked with collaborators including Homeshake, Nick Hakim, Cola Boyy, and El David Aguilar. First up is a song with Mac DeMarco titled "Real" that has the former labelmates riding out the ebbs and flows in search of authentic alignment.
"Real" isn't the first time Wauters and DeMarco have collaborated — since meeting through Captured Tracks back in 2013, the two have performed together, and even recorded a number of Beatles covers together. Unfortunately, as Wauters reveals in a press release, "the tape machine we were working with broke and the songs were never recovered."
"When I reached out to Mac about the new project I was doing, he was down since the beginning," he says. "I happened to be going to LA so we did it at his studio. Mac provided a really safe place to bounce ideas off of each other. We tried a lot of new things and we ended up with this track so special. The song put an end to that awaited collaboration that was the initial impulse behind us meeting and forming a friendship that stood in time."
Watch the video for "Real" below, and head here to preorder Real Life SItuations.