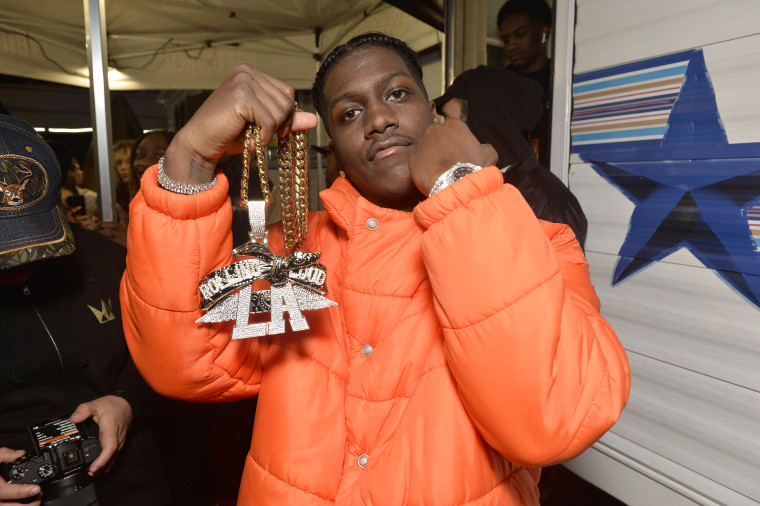 Lil Yachty is currently negotiating to star in an adaptation of the popular Mattel card game Uno, according to a Variety report. The film will — somehow — be an action heist caper with Atlanta's "underground hip hop world" as the setting.
"I'm so excited to be part of this film with Mattel," Yachty said in a statement obtained by Variety. "I played Uno as a kid and still do today, so to spin that into a movie based on the Atlanta hip hop scene I came out of is really special. It hits close to home for me."
Yachty is credited as a producer on the film, along with Brian Sher, Kevin "Coach K" Lee, and Pierre "P" Thomas of Quality Control, Yachty's label. Marcy Kelly handled the screenplay for the film, which I won't be watching unless it's R-rated and full of graphic violence.