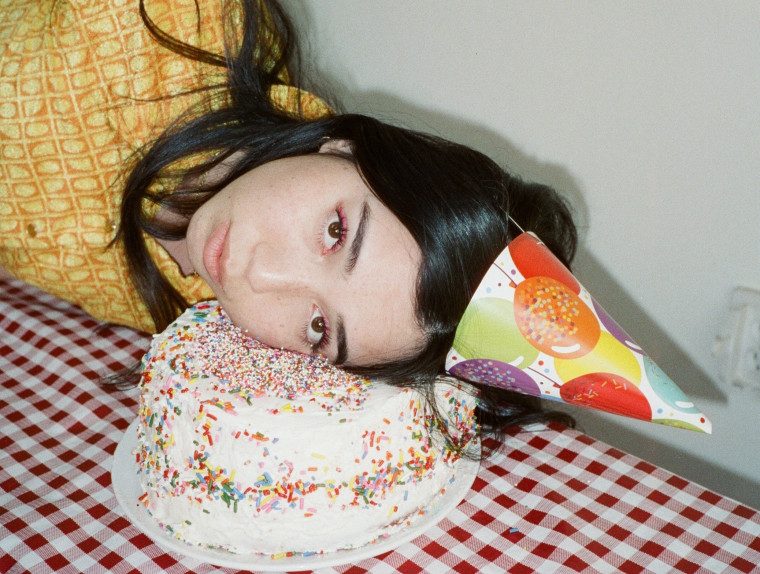 On the heels of her debut single "Punching Bag," newcomer Wallice has shared her newest track, "23." The rousing track has the Los Angeles singer-songwriter shaking off expectations and embracing all of the messy malaise of being in your early twenties.
"It's hard not to compare your own professional success to that of your similarly aged peers," Wallice writes in a press release. "I found myself at 22 still living with my mom and wanting to move out but not able to quite yet. The specific age 23 doesn't have any milestones associated with it, but it's more the idea of just looking forward to the future. Much like how people 'reset' every new year, it's comparable to be 'older and wiser' with each birthday, but instead of constantly looking to the future, it is important to be happy with where you are."
Watch the video for "23" below, and stay tuned for more from Wallice.