Twitter is testing "Super Follow" feature, allowing users to charge for tweets
The platform also announced a new group feature called Communities.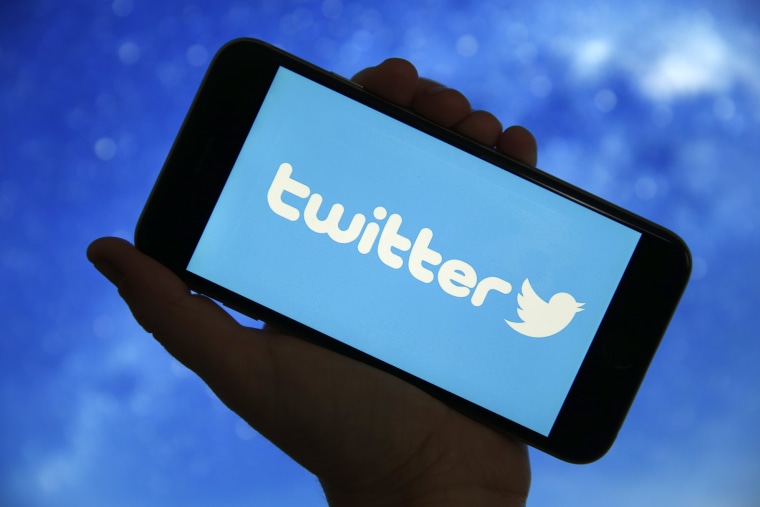 Today is Twitter's 2021 Virtual Analyst Day, and the social media platform has announced that it's exploring a long-rumored new feature: the ability to charge users for specific tweets and other exclusive content.
The prospective new addition is called "Super Follows." Per The Verge, users will be able to charge for extra stuff, such as "bonus tweets, access to a community group, subscription to a newsletter, or a badge indicating your support." CNBC reports that Twitter would take a cut of the revenue each user generates through Super Follows, though the exact percentage has not yet been revealed.
Other new Twitter features were announced today. With Communities, users will be able to start and join groups based on recommended topics and see more tweets based on those topics. Twitter also said it was exploring a "tipping" option, similar to mechanisms already in place at Facebook and YouTube, where users can send one-off payments to content creators.
Twitter has not yet announced when these feature will go public on the platform.