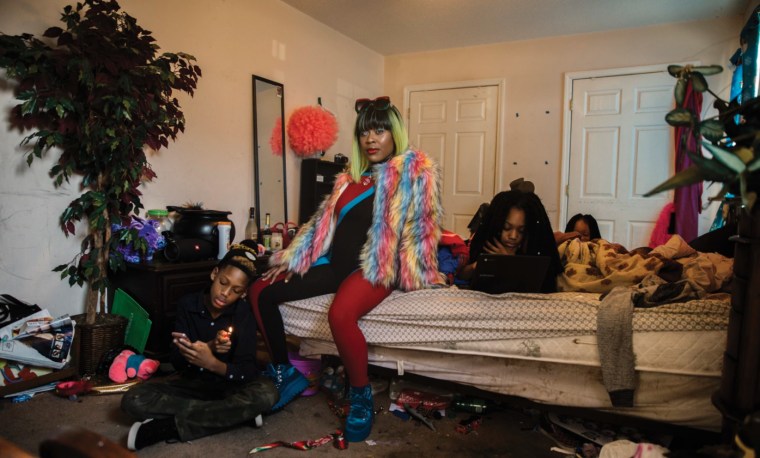 After hinting at the release of a new project last week, Chattanooga rapper Bbymutha shared her new EP Muthaleficent 2 on Monday.
Currently only available on Bandcamp, the 7-track follow-up to her 2020 EP features appearances from Fly Anakin and Zelooperz, and production from long-time collaborators including Paris Aden, Rock Floyd, Winslow Donovan, and more. "Thank you for your patience," the rapper said in a tweet early Monday along with a link to the album's Bandcamp page.
The album also serves as the rapper's first release since her debut studio album Muthaland, which dropped last summer and landed on our list of the 50 Best Albums of 2020.
Stream and buy Muthaleficent 2 below.