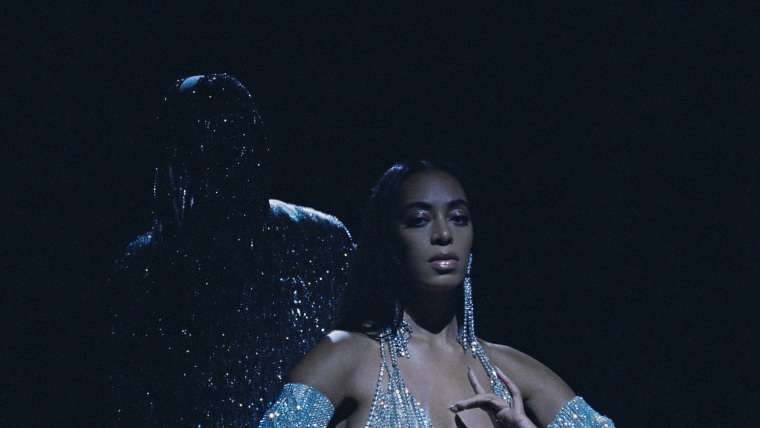 Real Letterboxd heads know that when it comes to movie streaming platforms, the Criterion Channel is the crème de la crème, with an outstanding catalog spanning decades, genres and origins. The month of March brings an entirely new slate of films to the website, including the surprise streaming debut of the remastered director's cut of Solange's film When I Get Home, which initially premiered in 2019.
"In celebration of the second anniversary of Solange's WHEN I GET HOME (2019), the Criterion Channel is proud to present Knowles's newly remastered director's cut of this dazzling immersion into the imagination of an artist whose vision knows no bounds," Criterion wrote in an Instagram post announcing the film's arrival.
The anniversary celebration carries over to Solange's Blackplanet site this week, which promises "special screenings of various performances and art installations that have taken place since When I Get Home's release, and a digital quilt personally collaged by Solange featuring images and stories submitted by fans about the album's transformative impact on their life."
Solange's Criterion debut arrives just ahead of a smattering of Black Westerns that will debut on the platform next week, including Sergeant Rutledge (1960), Duel at Diablo (1966), The Learning Tree (1969), El Condor (1970), Skin Game (1971), Black Rodeo (1972), Buck and the Preacher (1972), The Legend of Black Charley (1972), Thomasine and Bushrod (1974), Posse (1993), Buffalo Soldiers (1997), and Rosewood (1997). The collection will include an introduction from Vassar film scholar Mia Mask. Peep Criterion's full March 2021 lineup here.