Mdou Moctar shares "Tala Tannam," announces new album
Afrique Victime is out May 21 via Matador.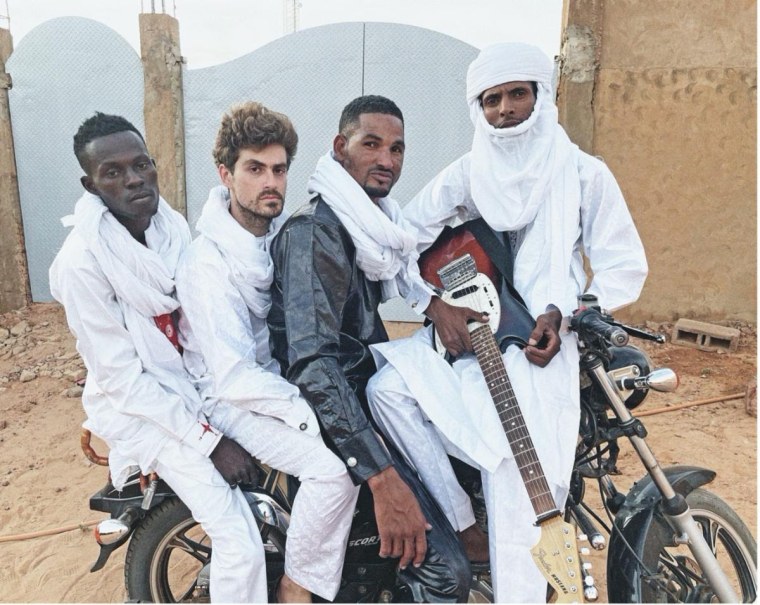 Mdou Moctar is a musician from Niger offering his own unique recalibration of the Tuareg guitar style. His output is psychedelic and enchanting and has appeared twice on our weekly Songs You Need playlist, which should tell you that we're always happy to hear new music from him. Today, Mdou Moctar returns with a new song called "Tala Tannam," and announces his anticipated new project Afrique Victime, out May 21 via Matador.
The title of the song means "your tears" in the Tuareg language of Tamasheq, Moctar said in a press statement. "It is another love song of which I'm very fond." The video, streaming below, follows bassist Mikey Coltun traveling to meet his bandmates in Niger. "While the song talks about love," Coltun said in the statement, "we wanted to show the love between friendships and the love of Niger. The video includes friends and family — in the Tuareg community, in villages around Niamey, as well as Hausa people from villages in the Dosso region."