Listen to Porter Robinson's new single "Musician"
The final single from Nurture, out April 23.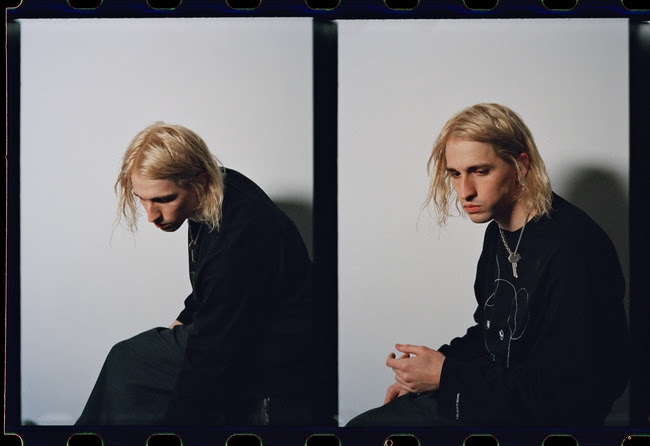 The road to Porter Robinson's Nuture, the electronic singer-songwriter's first new album under his own name in seven years, has been adorned with very strong singles. "Something Comforting" debuted his new sound and "Mirror" made it to on our best of the year list, but they were both bested by "Look At The Sky," which dropped in January and is already a 2021 highlight. Robinson's latest single "Musician," out today, is the final single from Nurture before it drops on April 23, and I'm happy to report that the single streak remains unbroken.
"Musician" fits comfortably in the Nuture vibe while delivering something familar. Golden-hued Vocaloid-melodies link with Robinson's processed vocals in seamless, deeply emotional ways that nod to the artist's previous work — fans of his debut Worlds may see this track as a closer extension of that era than previous Nurture singles. Plus, it's got those iconic yells from Rob Base and DJ EZ Rock's "It Takes Two," so what's not to like? Listen for yourself below.