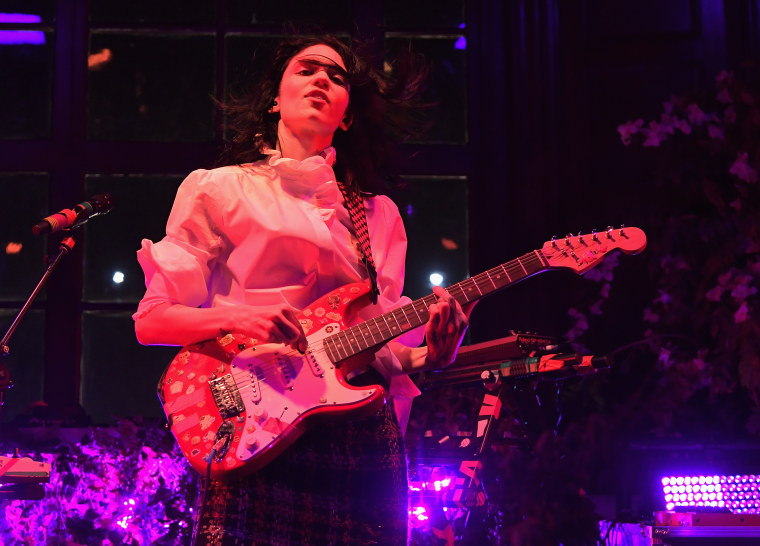 On Friday, reports emerged that Grimes had signed a new deal with Columbia Records. Today, the artist confirmed the news. "Wanted to wait till I finished 🎶 to tell ppl but the word got out," she wrote on Instagram, adding "COMMENCE PHASE 2." See her post below.
Grimes released three albums on storied U.K. label 4AD, Visions, Art Angels, and last year's Miss Anthropocene. In 2018 she had a public spat with 4AD, calling the label "shit" and later apologizing. At the time, she said she was working on an additional album other than Miss Anthropocene, and was deciding whether or not to release it independently or on a label. Now, it seems, the decision has been made.
Grimes also shared a link to a new website with an option to subscribe to a mailing list. Find that below.