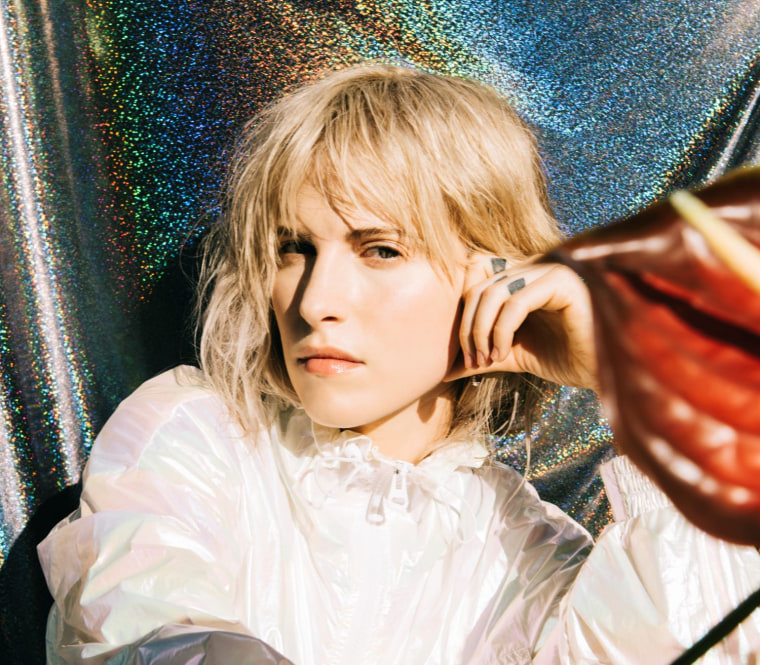 Paramore frontwoman Hayley Williams took to Instagram to share a short cover version of the Failure track, "The Nurse Who Loved Me" on Sunday, officially resuming her "self-serenade" acoustic covers series.
"the sun is out, the laundry is drying so... one of my favorite songs of all time on one of my favorite albums of ever," Williams wrote in the caption, referring to Failure's 1996 album Fantastic Planet. Williams' love of the band has been long-documented, with Paramore covering another Fantastic Planet song "Stuck On You" for The Summer Tic EP back in 2006.
Most recently, Williams shared her latest album FLOWERS for VASES / descansos, serving as the follow-up for her solo debut Petals For Armor, which landed on our list of the Best Albums of 2020.
See Hayley's cover of "The Nurse Who Loved Me" below.