Doss is back with a new single, "Puppy"
Her first solo material in seven years.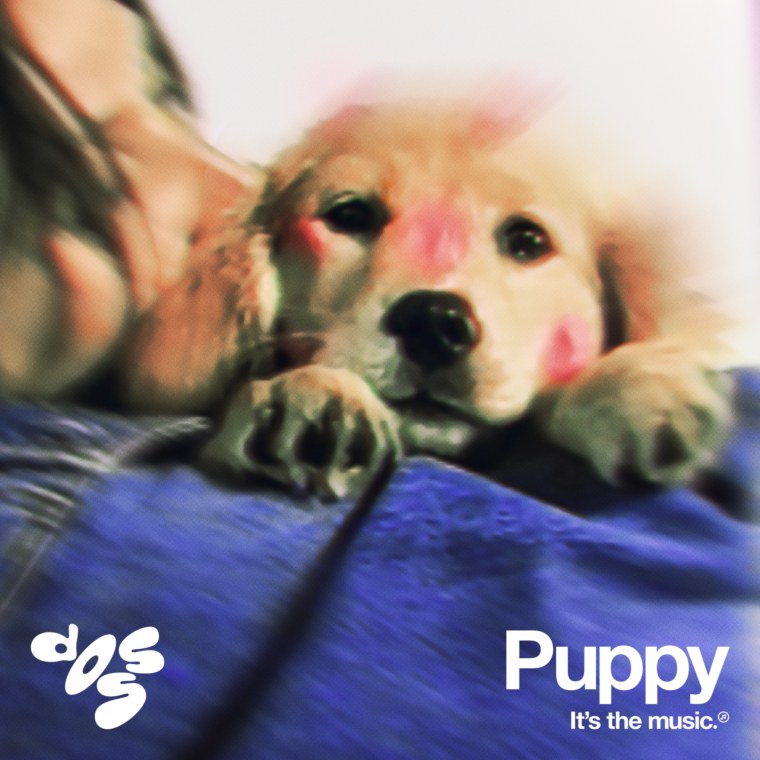 After eight long years, Doss is finally back and not a moment too soon. Tonight, the New York producer has unleashed her new single, "Puppy," the first taste of an as-yet untitled sophomore EP, which is due out May 7, 2021 via LuckyMe (the home of artists such as Jacques Greene, KUČKA and Baauer). "I had an ex once who called me Puppy, you know what I mean," Doss writes in a press release, having composed the frenzied, glittering track immediately after rekindling at a party.
Doss's last solo project, her self-titled EP, dropped back in 2014 on Acephalé. In the time since, she teamed with SOPHIE to rework "Whole New World," and earned a new fan in Lady Gaga who featured "Softpretty" in a playlist she released for International Women's Day last year. Stream Doss, as well as new single "Puppy," below.