Doss enlists Rye Rye for "Look" remix
The producer's 4 New Hit Songs *Remixes EP is out on October 26.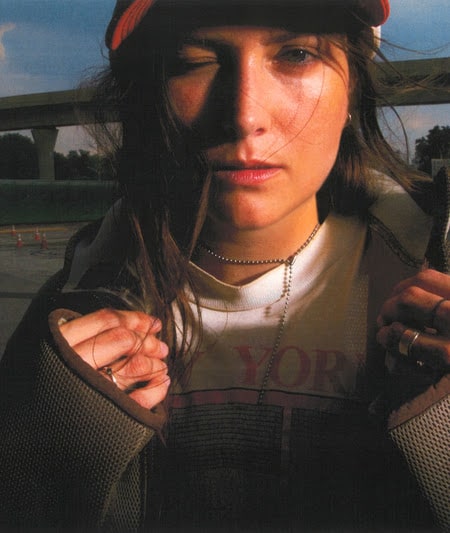 Last May, Doss shared her EP 4 Hit Songs, the electronic producer's first collection of songs since her adored self-titled debut in 2014. Since then she's embarked on a tour with Yves Tumor as well as her own solo headlining dates where she debuted new reconfigurations of her 4 Hit Songs. Tomorrow (October 26), she'll share them in a remix EP: 4 New Hit Songs *Remixes. The collection includes new versions from Hudson Mohawke and Doss herself; crucially, it will also mark the return of the artist formerly known as beloved blog-era producer Unicorn Kid, now going by Plush.
Today, Doss shares her own remix of "Look." The original's springy future-house beat gets traded in for a new instrumental indebted to '90s electronica and Soulwax. The verse from Rye Rye, who brings the same energy she had on classics like "Shake It To The Ground" and "Bang," only adds to the feeling that the song is being lifted from some long-dead Blogspot. Hear it below.