Basside share SOPHIE-produced "Fuck It Up"
Listen to the title track of the Miami duo's forthcoming EP, due in April.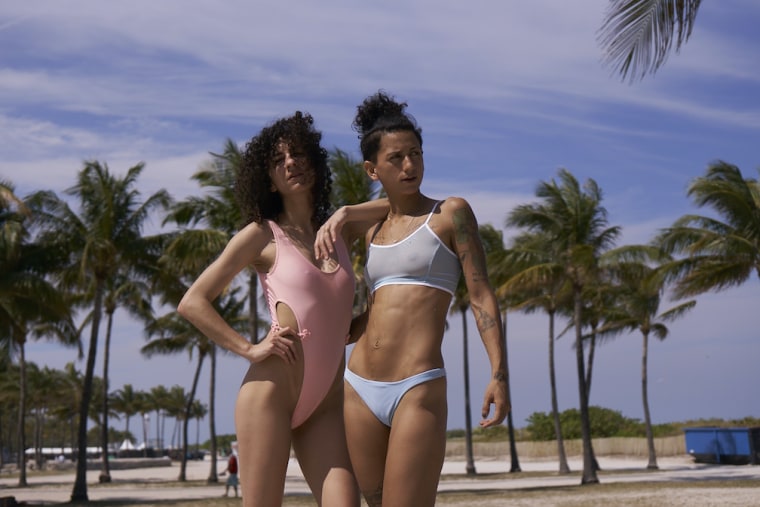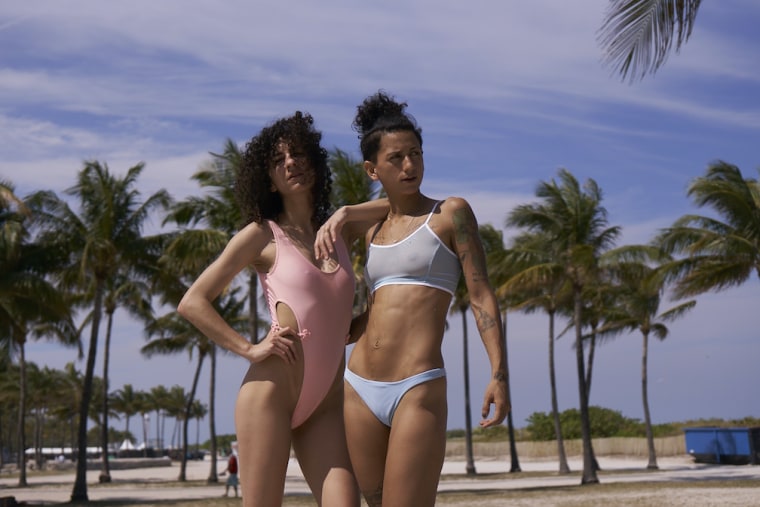 Basside, the Miami-based duo of Que Linda and Caro Loka, have announced plans to release an EP they worked on with the late SOPHIE. Fuck It Up will be released on April 2 with the EP's title track streaming from today. Basside previously shared a SOPHIE remix of their song "NYC2MIA" with all proceeds donated to the Sylvia Rivera Law Project.
Work on Fuck It Up six songs took place in 2016 after SOPHIE caught Basside live at Miami's iii Points Festival. The producer subsequently invited Basside to LA to record together. The tracks which comprise the EP were a staple of SOPHIE DJ sets and have been shared in bootleg forms in the interim years.
SOPHIE passed away in January following an accident at home in Athens, Greece. SOPHIE's debut album, Product, was released in 2015 to critical acclaim; a full studio album, Oil of Every Pearl's Un-Insides, followed in 2018. In addition to releasing solo material, SOPHIE also worked with artists including Charli XCX, Madonna, and Vince Staples.
12 essential tracks by SOPHIE, the producer of a generation