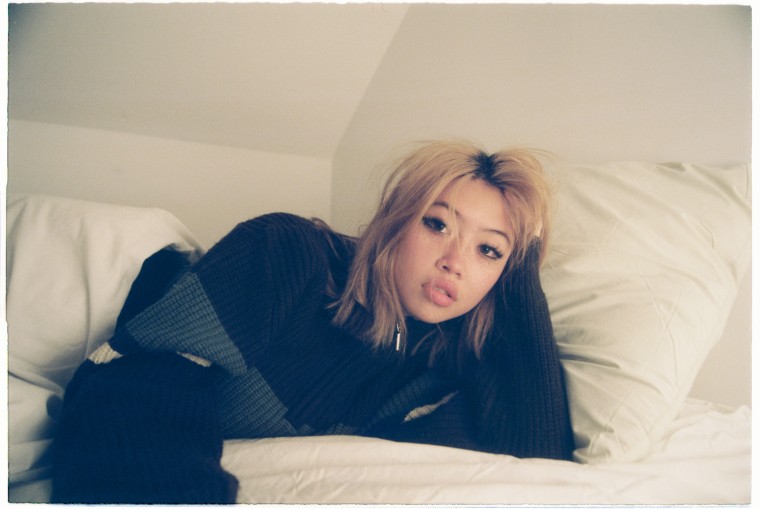 Beabadoobee has dropped a video for new song "Last Day On Earth." The song, her first new material since releasing 2020 debut Fake It Flowers, was co-written alongside Matty Healy and George Daniel of the 1975. Beabadoobee is signed to the band's Dirty Hit label and joined them in the English countryside to record new material as the world went into lockdown this time last year.
The studio time resulted in a new EPs worth of material; Our Extended Play is due later this year. Speaking about the new material in a statement, Beabadoobee explained that the pandemic was on her mind during the writing process.
"'Last Day On Earth' is about all the things I would have done had I known we were going into a lockdown and the world was going to change the way it has," she said. "It was written shortly after the first main lockdown and lyrically it's me reflecting on how it would feel if we all knew ahead of time what was going to happen. All the things I would have done if I knew it was the last day of our old normality."
"I wrote and recorded the EP on a farm with Matty and George from The 1975 in the countryside. It was really nice being able to create together, my first time writing and recording on a farm. I wanted to experiment on the sounds and sonics even more and the EP to me has a feeling of togetherness to it... how we're all in this joined as one".