For Those I Love's eponymous debut album has arrived
Alongside a new video for "You Stayed / To Live."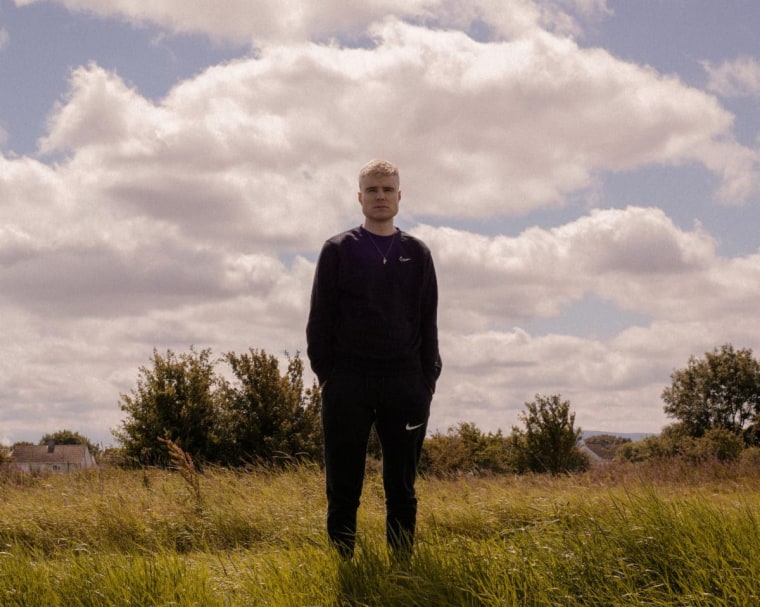 For Those I Love, the solo project of Dubin songwriter-producer David Balfe, has released his steely debut album. Its nine tracks (culled down from the 76 that were made for the project) reckon with the grief Balfe faced after losing best friend and Burnt Out bandmate Paul Curran in 2018. Despite all the sorrow, there's an unflinching tenacity across the album's entirety to build poetic salience out of harsh circumstance, something Balfe more than accomplishes.
"It's quite hard to rationalise that these songs I've written and recorded in my Ma's shed have impacted people's lives in the way they have. Brings me to tears when I think about it, so I often don't," Balfe wrote in an Instagram post. "The love I wrote in these songs for Paul has never died, and I don't think it ever will. I see your picture and hear your words every day and I still feel that love grow. I said it years ago. Paul, for me, you are endless."
Stream the LP front-to-back, and peep the videos for singles "I Have A Love," "Birthday / The Pain," and the newest, "You Stayed / To Live," below.