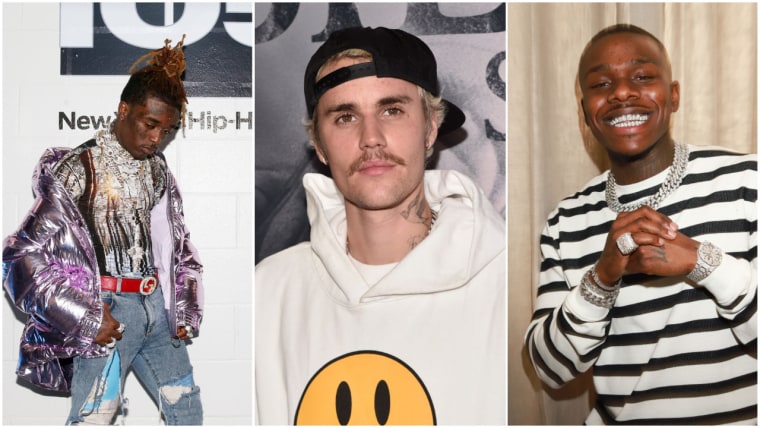 One week on from the release of Justice, Justin Bieber has released the deluxe edition of his latest album. Dubbed Justice (Triple Chucks Deluxe), the deluxe edition features six new tracks including collaborations with Lil Uzi Vert ("There She Go") and DaBaby ("Know No Better").
The tranche of fresh material also includes "Wish You Would" with Quavo, "I Can't Be Myself" with Jaden, "Name" with Tori Kelly, plus solo track "Lifetime." Check them all out below.
The Justice roll-out hit a hitch last week when French namesakes Justice sent a cease-and-desist letter to Bieber's over the design of its artwork. The dance producers claim that Bieber's Justice design copies their trademarked crucifix symbol, dubbed the "Mark."