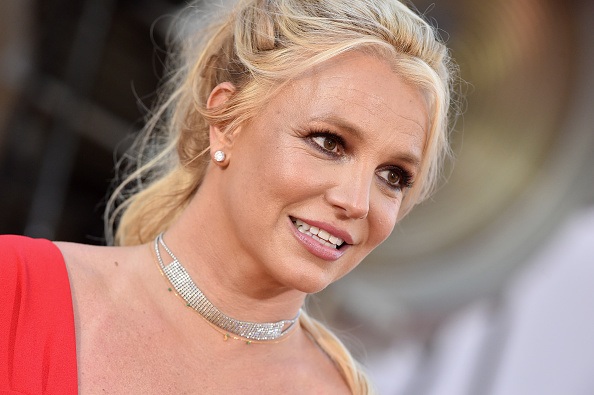 Britney Spears has finally opened up about the New York Times-produced documentary Framing Britney Spears, chronicling her life and conservatorship, saying she "cried for two weeks" over the film, Rolling Stone reports.
In a long Instagram post, the pop icon shares that though she didn't watch the documentary, she was "embarrassed" by the parts she did see. "My life has always been very speculated… watched… and judged really my whole life," she said in the post's caption. "I cried for two weeks and well…. I still cry sometimes!!!!"
Following the release of the documentary, there has been renewed interest in calling the star's conservatorship by her father Jamie Spears into question and adding further steam behind the #FreeBritney movement. Justin Timberlake also apologized to Spears for his part in skewing public perception of the star.
Earlier this month, lawyers for Spears again requested the resignation of her father Jamie and for the role of temporary conservator Jodi Montgomery to be made permanent.
See Spears' post below.