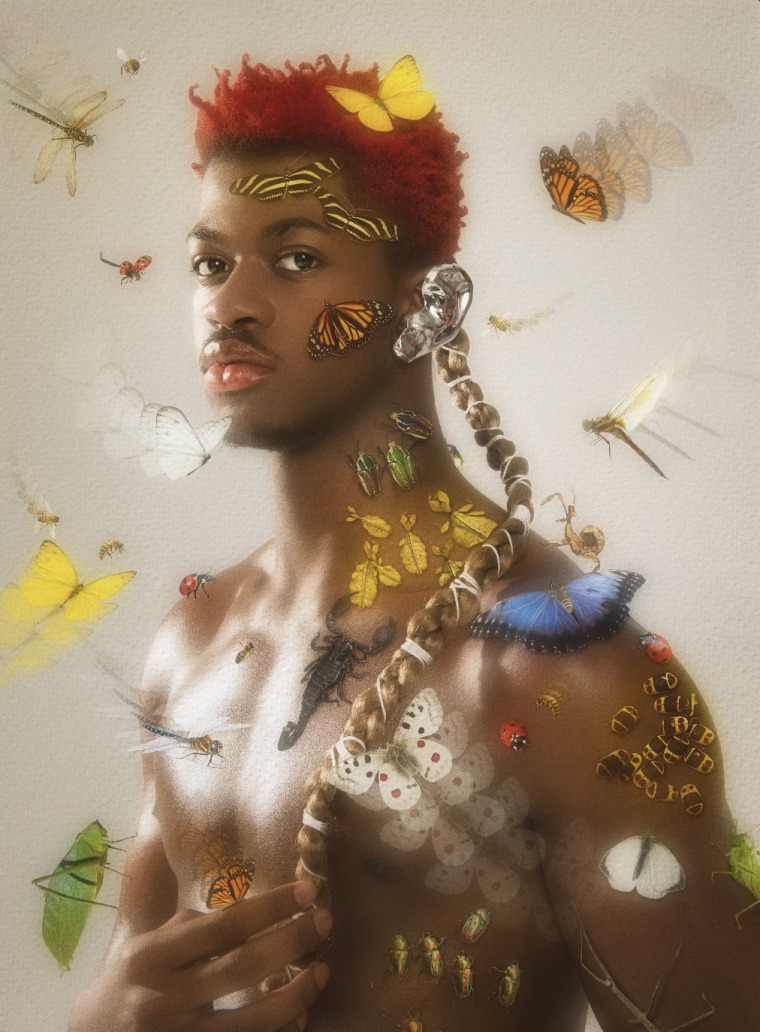 A federal judge has barred MSCHF from shipping any remaining pairs of its controversial "Satan shoes," the unofficial Air Max 97s redesigned in collaboration with Lil Nas X, after a trademark infringement lawsuit from Nike filed Tuesday, according to The Hollywood Reporter.
MSCHF's lawyers argued against the injunction by claiming that the shoes are a work of art. They cited the "Rogers Test," which protects creative works from certain trademark laws, and said the shoes are likely to be displayed in museums and similar settings. The shoes are "not typical sneakers," MSCHF's lawyers argued, "but rather individually-numbered works of art that were sold to collectors for $1,018 each." The Satan shoes came in an edition of 666 pairs, which sold out within minutes of going online.
Nike's legal team countered with evidence alleging that the shoemaker's brand has been tarnished by the controversy. "Even sophisticated sneakerheads were confused" by the Nas X/MSCHF collaboration, Nike said, also claiming that the company faces a boycott from some consumers because of the controversy.
The hearing concluded with Judge Komitee granting the injunction preventing the mailing of any Satan shoes that remain unshipped. However, MSCHF claimed in court that only a single pair remains in their possession.