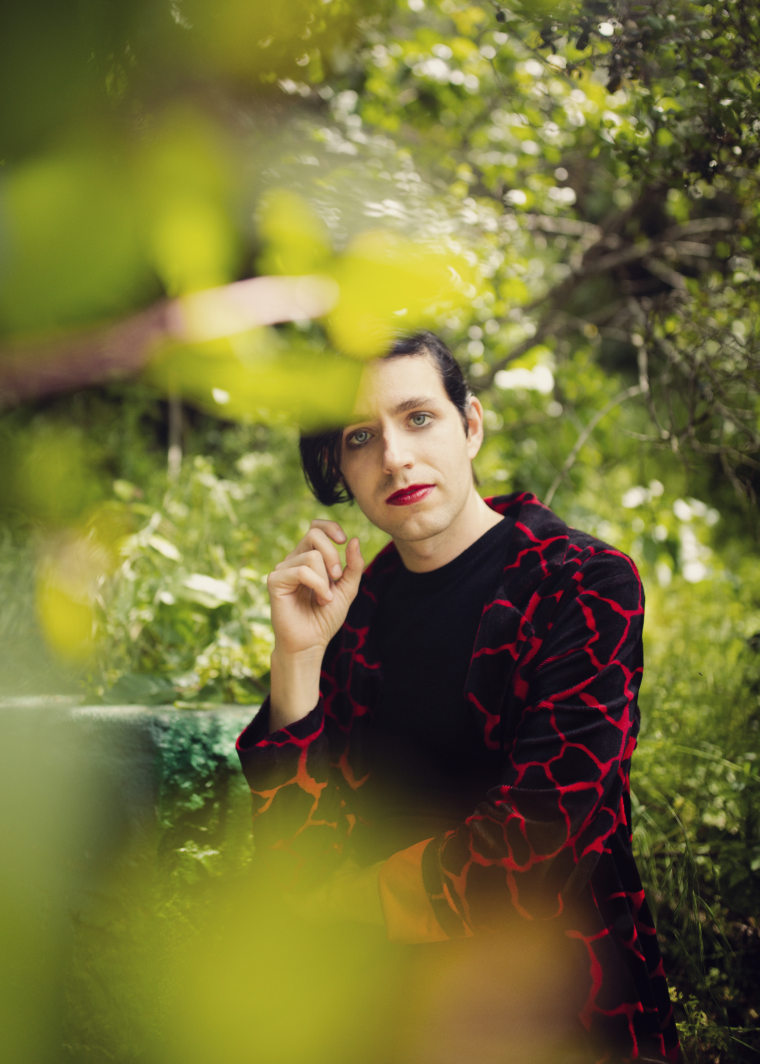 Chicago-born singer-songwriter Ezra Furman has come out as a transgender woman in a statement posted to Instagram, as Pitchfork points out.
"I've come to terms with the fact that I am a woman," Furman wrote in her statement, "and yes for me it's complex, but it's complex to be any sort of woman. I am very proud to be a trans woman and to have come to know it and be able to say it."
Furman also revealed that she has been a mother for over two years, and hoped that her parenthood would be an inspiration for others. "One problem with being trans is that we have so few visions of what it can look like to have an adult life, to grow up and be happy and not die young. When our baby was born I had approximately zero examples that I had seen of trans women raising children. So here's one for anyone who wants to see one."
Read her full statement below. Furman's album Twelve Nudes was released in 2019.