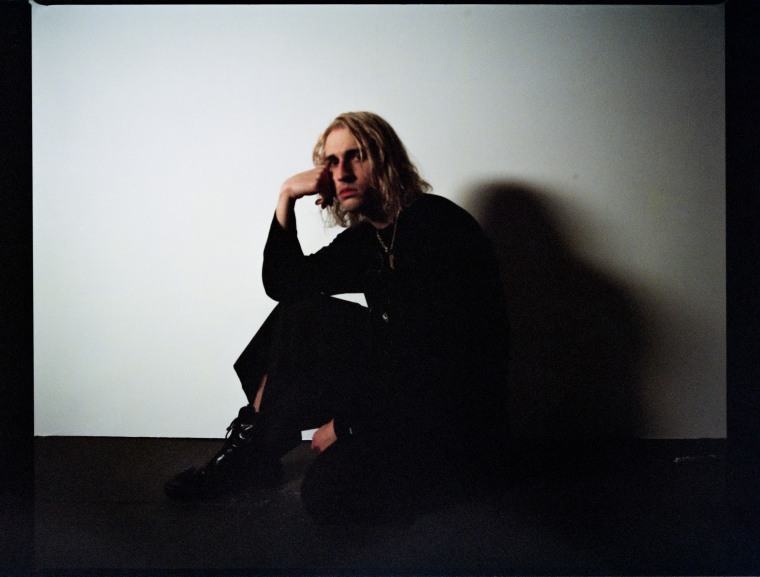 Porter Robinson, Nurture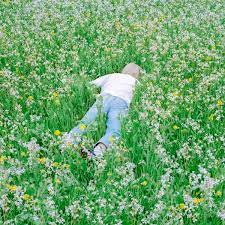 Seven years after releasing his debut album Worlds, Porter Robinson returns with his second full-length under his own name, Nurture. The new project was preceded by the songs "Get Your Wish," "Something Comforting," "Musician," "Look At The Sky," "Unfold" featuring Totally Enormous Extinct Dinosaurs, and "Mirror," which was one of our favorite songs of 2020.
Stream: Spotify | Apple Music
Lil Yachty, Michigan Boat Boy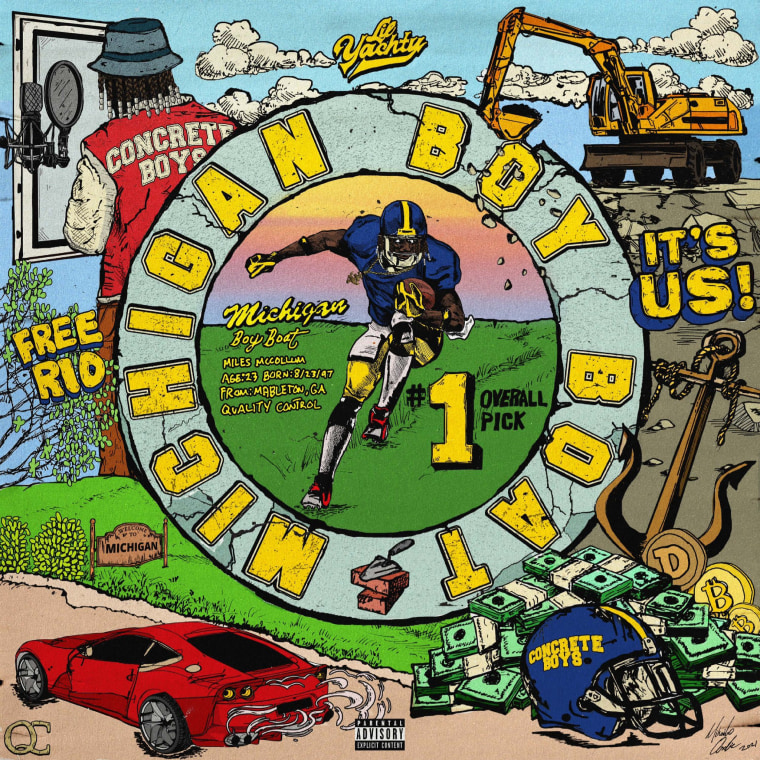 Lil Yachty's affection for Michigan's underground rap scene has long been documented, and he's been working on a full-length album with some of the state's most exciting rising artists for a while. Michigan Boat Boy enlists Baby Smoove, Sada Baby, YN Jay, RMC Mike, Baby Tron, Krispy Life Kidd, Rio Da Yung OG, and Tee Grizzley, who kicked off Yachty's fascination with Michigan after their collaboration "From The D To The A."
Stream: Spotify | Apple Music
Moneybagg Yo, A Gangsta's Pain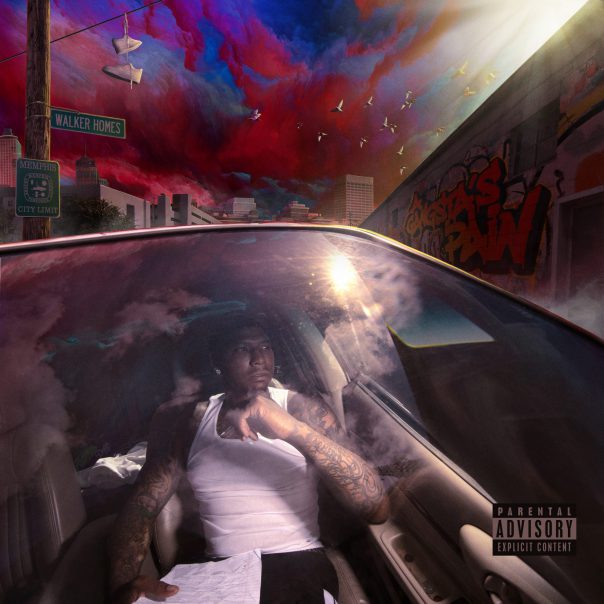 Memphis's own Moneybagg Yo goes big on his fourth full-length album. Features include Future, Polo G, Lil Durk, and Pharrell across 22 tracks.
Stream: Spotify | Apple Music
DāM-FunK, Architecture III
14 months in quarantine is a long time to stew over the concerts you wish you'd gone to, and a big one for me is DāM-FunK's stop in Toronto a few years back. Yeah, it was probably freezing cold outside, but the memory of seeing his wonderful funk purism performed live would surely still be keeping me warm. Funk's got a new EP out today, so I'll have to just close my eyes while I listen and imagine the show on my own.
Stream: Spotify | Apple Music
Topaz Jones, Don't Go Tellin' Your Momma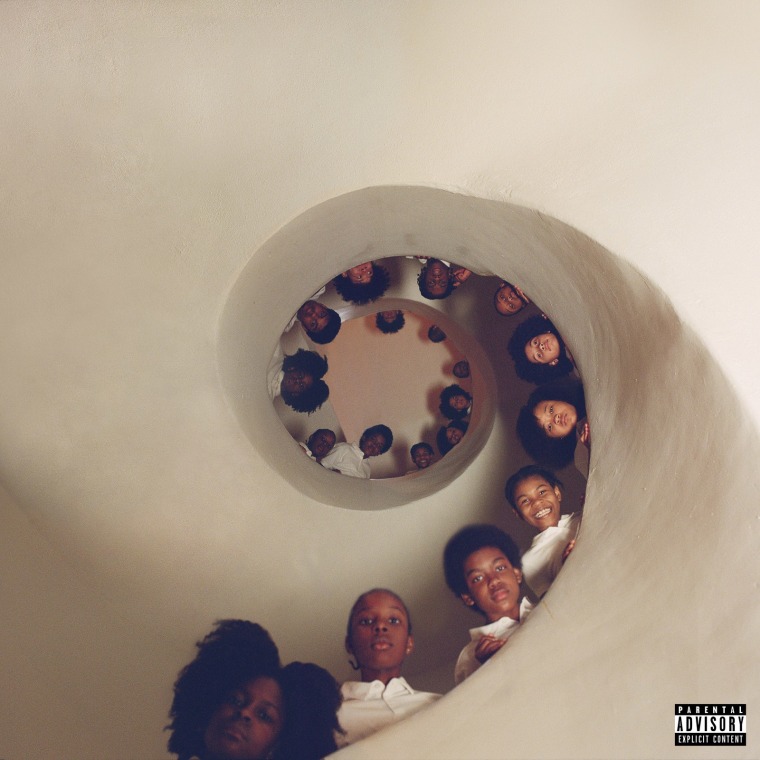 2016 saw the debut album from the New Jersey experimental funk-rapper Topaz Jones. The follow-up to Arcade arrives today; Don't Go Tellin' Your Mama features Maxo, Phonte of Little Brother, Gabriel Garzón-Montano, and more, and contains the lead single "D.I.A.L." Last year, Jones's Don't Go Tellin' Your Mama short film won Sundance Film Festival's Short Film Jury Award for Non-Fiction.
Stream: Spotify | Apple Music