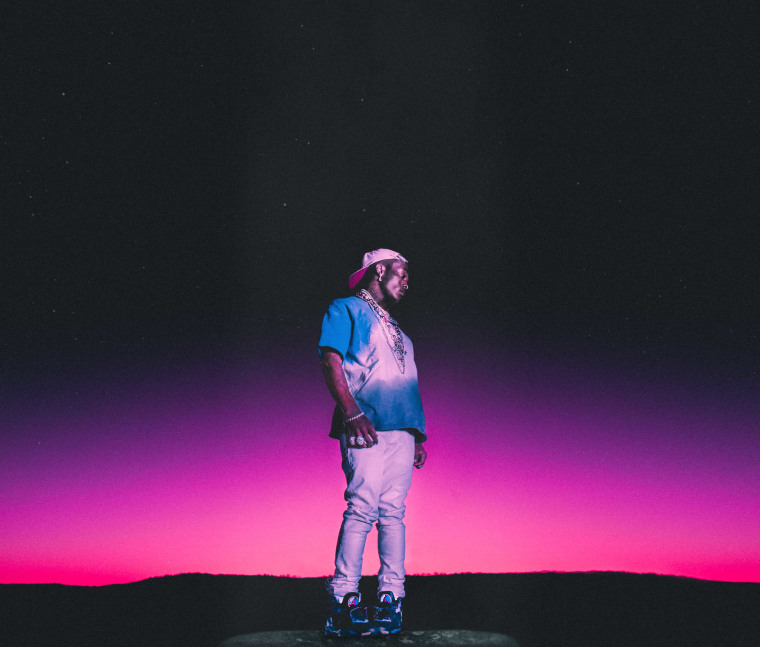 After years of waiting, Lil Uzi Vert released his album Eternal Atake last year to critical and commercial success. However, Uzi himself doesn't have the warmest feelings towards the project: in a new interview with W Magazine, Lil Uzi Vert said the album was "dumbed down," adding that the project "didn't reach its full potential."
Vert said that music leaks forced him to go back to the drawing board several times. "All of my music for Eternal Atake got leaked, so I had to redo it," he said. "It didn't reach its full potential — I just knew it wasn't the sound I was going for. Let's just say Eternal Atake, for another artist, would have been really good, because it was super dumbed down to where everyone could enjoy it, but that's not my artistry."
As Genius points out, Uzi previously revealed his feelings towards Eternal Atake in a February conversation with Fat Joe on Instagram Live. "The music is tolerable," Uzi said. "But honestly, from Lil Uzi Vert, we expect a fucking star, moon, spaceships, and the high above. We expect everything from him because I'm already giving off this persona. I have a fucking pink diamond in the middle of my head, Joe. Everything is supposed to be going fucking diamond."
Of his new music, Uzi says: "I want my new music to be more intimate to my real fans. I wanted it to be almost cultlike." If this sounds familiar, Uzi's Eternal Atake campaign contained a cult aesthetic, including a logo inspired by the Heaven's Gate cult, which the surviving members threatened legal action over.