Stockholm's Ericsson Globe has been renamed in honor of Avicii
The stadium will now bear the name of the electronic producer, who passed away in 2018.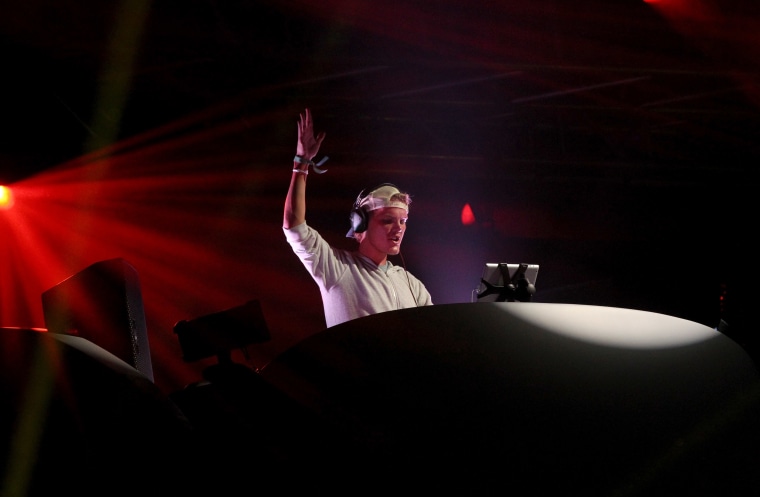 Ericsson Globe, the 15,000 capacity stadium located in the Swedish capital of Stockholm, has been renamed the Avicii Arena. The new name pays tribute to Avicii, the electronic producer born Tim Bergling who committed suicide in 2018 at age 28.
With its new title, the venue's owners hope it will become "a symbol and meeting place for an initiative focused on young people's mental health," according to a press release. Klas Bergling, Avicii's father said in the statement: "It was a significant milestone in Tim's career when he played here 9 years ago, and he would be extremely proud that this iconic building from today will bear his name."
Klas Bergling appears in an announcement video with Daniel Stålbo of Stockholm Live. The video also contains a cover of Avicii's "For A Better Day" performed by The Royal Stockholm Philharmonic Orchestra with Ella Tiritiello. Watch it below.
Along with his wife Anki Lidén, Klas Bergling founded The Tim Bergling Foundation, a youth mental health organization, after Avicii's death.