Avicii's family announce private funeral details
The Bergling family respond to fan inquiries.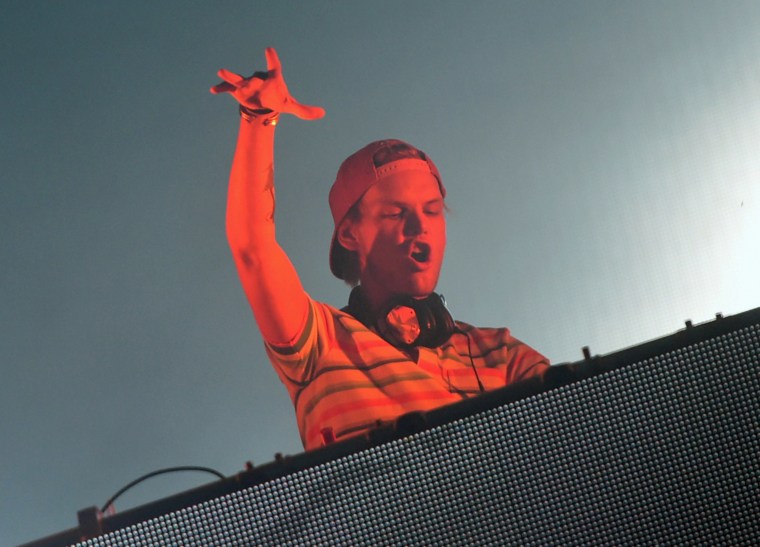 The family of Avicii, real name Tim Bergling, have confirmed details of his funeral. The Swedish DJ and producer died on April 20 age 28. On Wednesday the Bergling family issued a statement confirming that the funeral will be private and asked the media to respect this fact.
"There have been many inquiries regarding the funeral arrangements for Tim Bergling, known by music fans as Avicii," the statement reads. "The Bergling family has now confirmed that the funeral will be private, in the presence of the people who were closest to Tim. They kindly ask media to respect this. There is no additional information forthcoming."
Avicii was found in a hotel in Muscat, Oman last month. Police have confirmed they have no "criminal suspicion" surrounding his death. A statement issued late last month by the family suggested that he took his own life.
Avicii retired from touring in August 2016 citing health concerns. He recently announced that he'd begun work on new music.