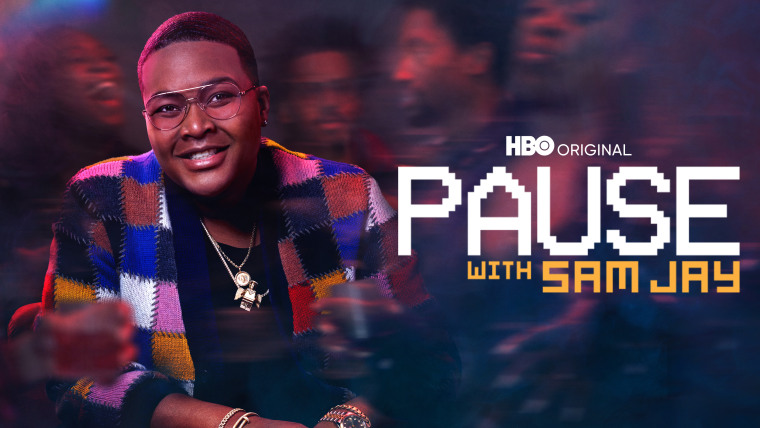 Later this week, HBO's PAUSE with Sam Jay, a refreshing take on the late-night talk show format focused around a house party hosted at comedian Sam Jay's Brooklyn apartment, teams up with The FADER for a special screening of its fourth episode.
Happening on Thursday, Jun 10 at 9 pm ET, the screening will also feature an exclusive conversation with the show's creator Sam Jay moderated by comedian and show writer Zack Fox. Created by comedian Sam Jay and Insecure's Prentice Penny, the show bounces between a weekly, debate-filled kickback with a variety of comedian guests tackling some of today's most important cultural conversations, along with additional interviews and sketches.
PAUSE with Sam Jay airs on HBO Fridays at 9, and streams on HBO Max.
RSVP now for The FADER's exclusive screening of episode 4 and Q&A