Smerz share new project Før og etter
Proceeds from the tape benefit GiveWell.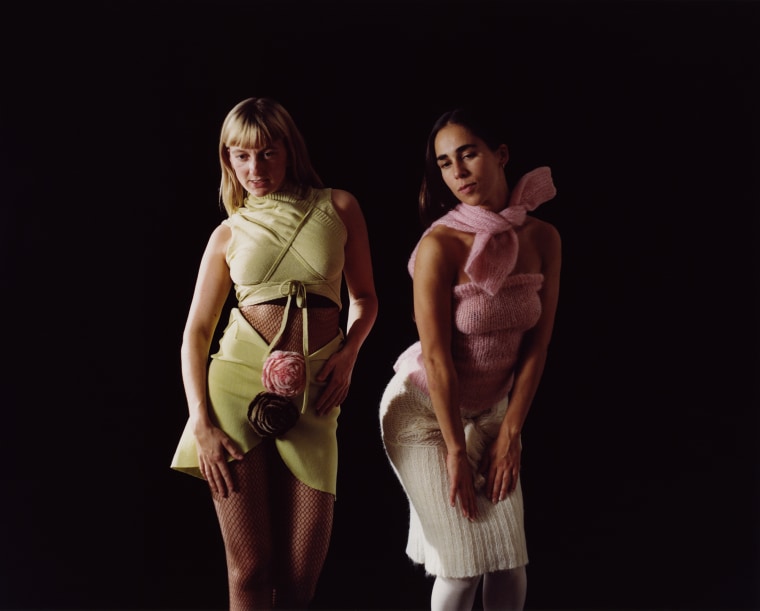 If you're a pop fan and you haven't listened to Believer by Smerz, you're missing out on one of the year's most challenging and rewarding subversions of the genre. And luckily for you (and everyone else), Smerz have returned today with a surprise full-length project called Før og etter, as Pitchfork points out. The nine-track release is available exclusively on Bandcamp at the moment, and proceeds from its sales will go towards the charity GiveWell, which "searches for charities that save or improve lives the most per dollar." Dive in below and consider chipping in a few bucks at Bandcamp.