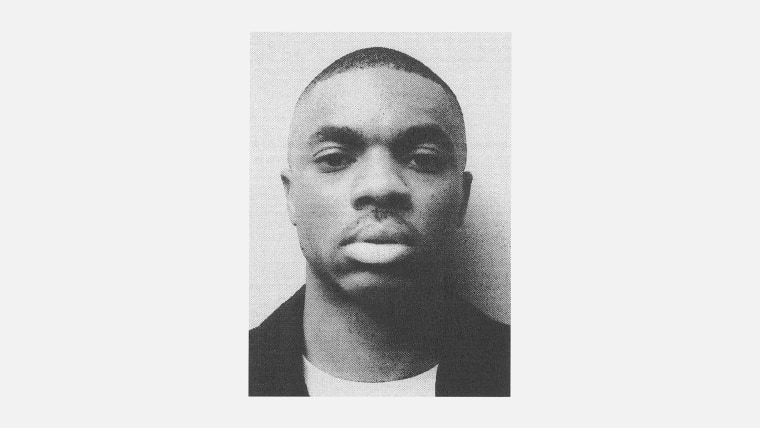 Vince Staples, Vince Staples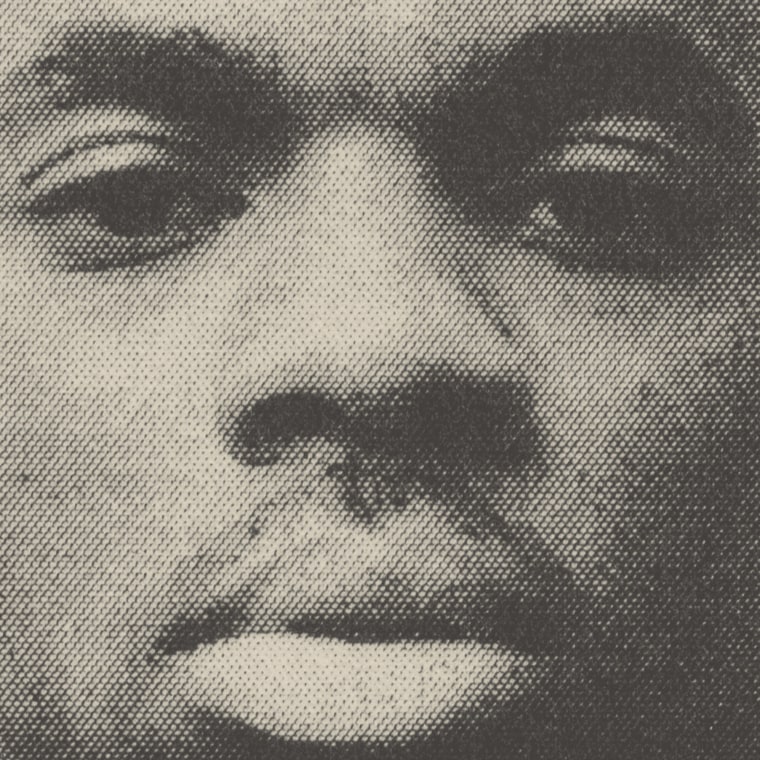 The Ramona Park rapper's first album for Motown comes three years after the release of his EP FM!. Like that project, Vince Staples is produced by Kenny Beats. Today's release was preceded by the great singles "Law Of Averages" and "Are You With That?"
Stream: Spotify | Apple Music
Charlotte Day Wilson, Alpha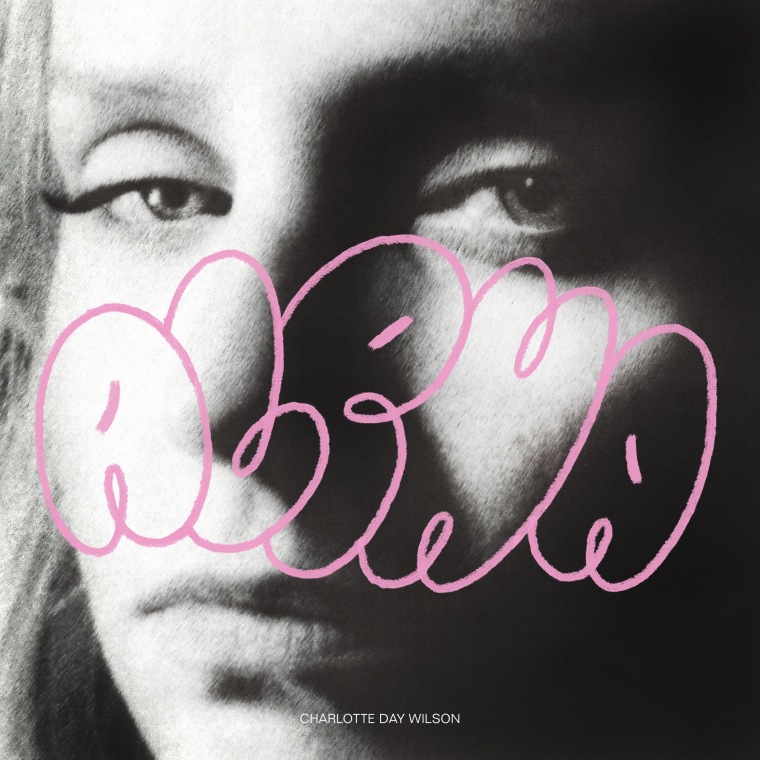 Toronto soul singer-songwriter and GEN F alumnus shares her debut album after years of singles and EPs (her last was Stone Woman, released in 2018). Alpha has no shortage of talent from Wilson's hometown; BADBADNOTGOOD, Daniel Caeser, and Mustafa show up across the tracklist.
Stream: Spotify | Apple Music
IDK, USEE4YOURSELF
Maryland's IDK returns two years after his debut album Is He Real with a new project bursting with features. You'll hear Rico nasty on "Keto," Young Thug on "PradadaBang," Offset on "Shoot My Shot," as well as Jay Electronica, Mary J Blige, DMX, and MF DOOM.
Stream: Spotify | Apple Music
Snoh Aalegra, Temporary Highs In the Violet Skies
Her 2019 track "I Want You Around" secured Snoh Aalegra a Gold record, but the soul singer isn't afraid to switch her style up on her new album. "I've been working with a lot of people I've dreamt of working with," Aalegra said during a recent Apple Music interview. "A side is very playful. B side slows down a little bit. It's still me. It's just a different version of me."
Stream: Spotify | Apple Music
Tkay Maidza, Last Year Was Weird, Vol. 3
Who says sequels have to suck? Eight new songs from the Zimbabwe-born, Australia-based singer-songwriter arrive today and showcase her knack for globe-conquering pop inflected with urban music. Last Year Was Weird, Vol. 3 features the Songs You Need-playlisted "Kim" featuring Yung Baby Tate.
Stream: Spotify | Apple Music
Rejjie Snow, Baw Baw Black Sheep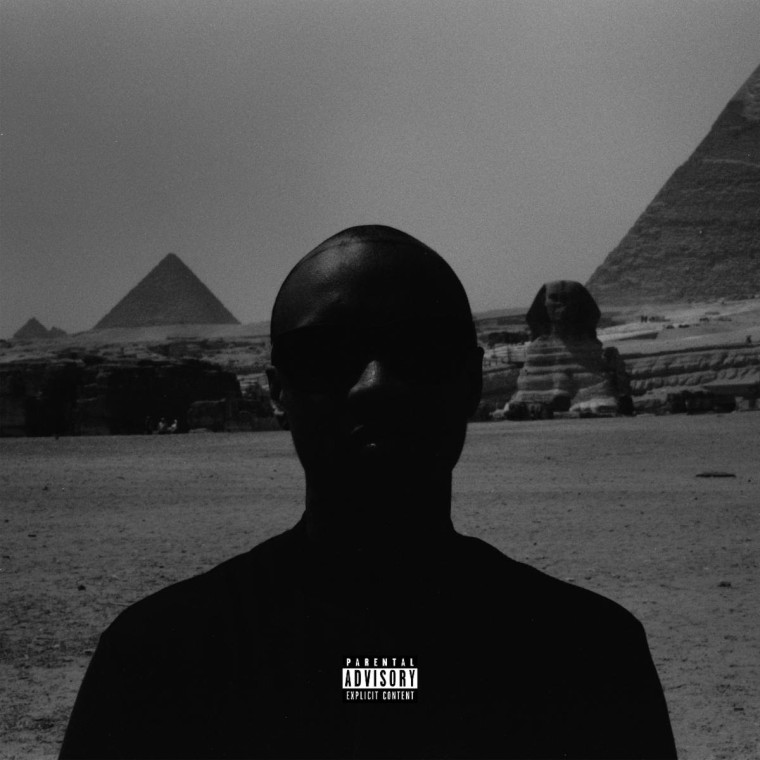 Back in 2017, Rejjie Snow told The FADER that we wanted his debut album Dear Annie to feel like a movie. The Dublin rapper's follow-up project Baw Baw Black Sheep follows in that pattern: "I always loved Willy Wonka & the Chocolate Factory," he said in a press release. "I watch it all the time. I thought of Baw Baw Black Sheep like a soundtrack to it." Features include MF DOOM, Tinashe, Snoh Aalegra, and grouptherapy.
Stream: Spotify | Apple Music
Koreless, Agor
In the decade-plus since his debut, Koreless has released a string of singles and remixes (his remix of Caribou's "Never Come Back" still goes) but never an album, until today. Agor was first announced in May with "Joy Squad," and contains the single "Black Rainbow."

Stream: Spotify | Apple Music
Foodman, Yasuragi Land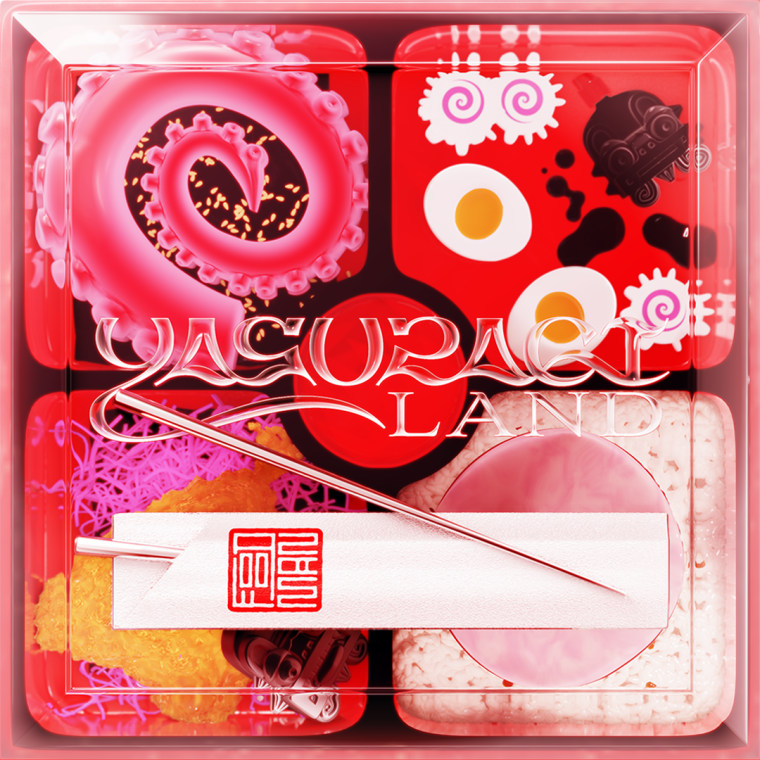 Japanese experimental electronic producer Takahide Higuchi a.k.a. Foodman returns with a new project out today via Hyperdub. The music is inspired by eating at Michinoeki (service stations off the Japanese motorways) and visiting public bathhouses. 'When I go to these places," Foodman wrote in a press release, "I'm able to enjoy the atmosphere. I wanted to create an honest album that combines the sound of guitar and percussion with the sense of peace and community I feel in here amidst the uncertainty of the future."
Stream: Spotify | Apple Music
Half Waif, Mythopoetics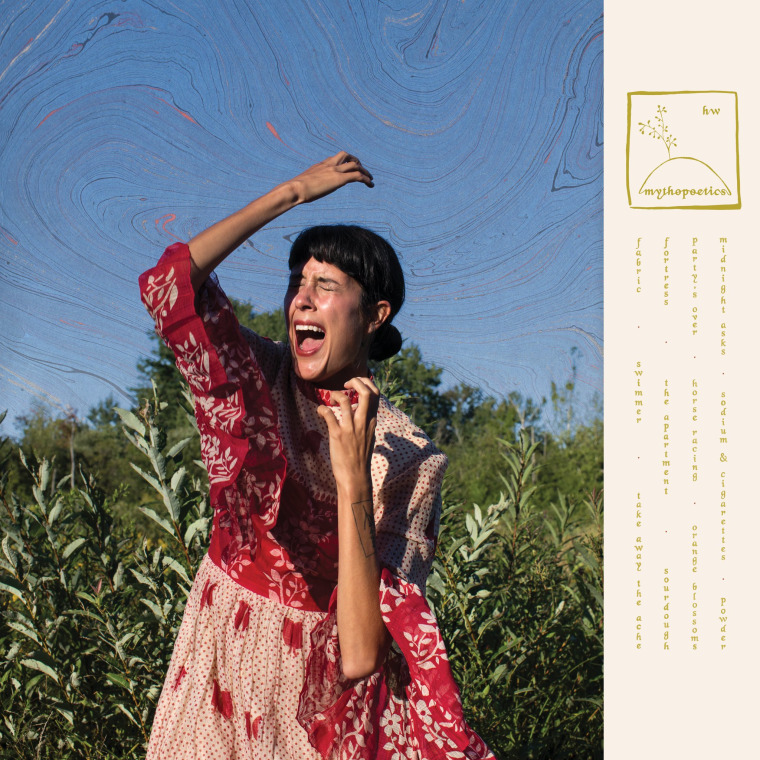 The singles leading up to Mythopoetics, the new album from Half Waif, were the kind of intense, baroque synth-pop that Nandi Rose's project excels at. The new project arrives just over a year after last year's excellent The Caretaker.
Stream: Spotify | Apple Music