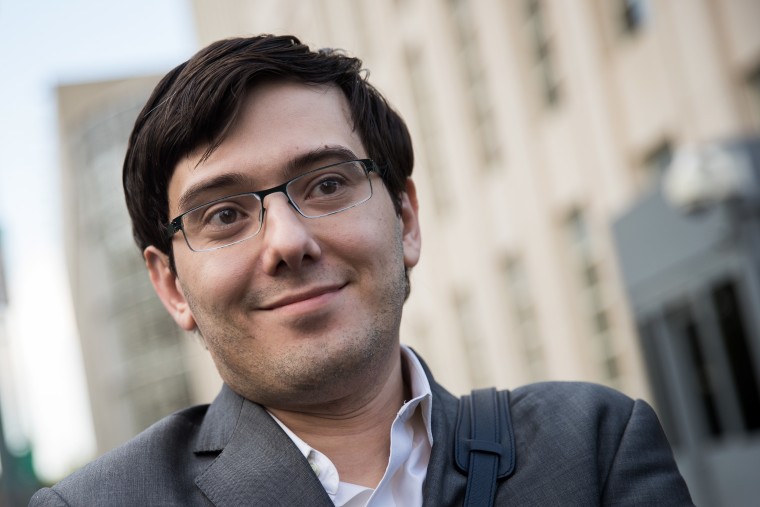 The sordid affair of "Pharma Bro" Martin Shkreli and the one-of-a-kind Wu-Tang album he bought for $2 million has officially concluded. The United States government, which seized the album from Shkreli, has sold it to an unspecified buyer, according to a press release published by the United States Attorney's Office for the Eastern District of New York.
The Wu-Tang project Once Upon A Time In Shaolin was sold in order to resolve a $7.4 million penalty levied against Shkreli, who was convicted of securities fraud in 2018 and sentenced to seven years in prison. "Shkreli has been held accountable and paid the price for lying and stealing from investors to enrich himself," said Acting United States Attorney Jacquelyn M. Kasulis in the press release. "With today's sale of this one-of-a-kind album, his payment of the forfeiture is now complete."
Soon after outraged rap fans learned about the sale, RZA insisted that he attempted to purchase the album back from Shkreli but was prevented from doing so due to contractual issues. The controversy did not, however, prevent RZA from taking a producing role in a Netflix film about the saga, currently in development.