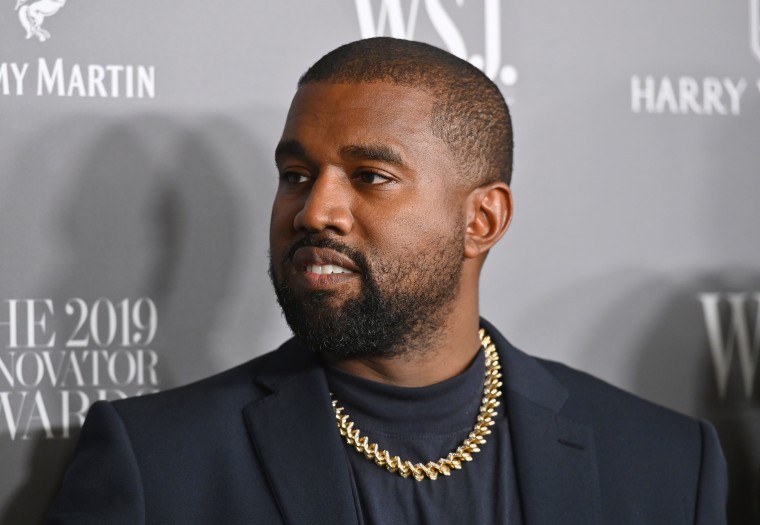 Kanye West has updated his online store to include a product called the "Donda Stem Player," as Pitchfork points out. It will be released with Donda, an as-yet-unknown date.
The $200 portable device allows fans to "control vocals, drums, bass, and samples, isolate parts, and effects, [and] split any song into stems." Other features include a built-in speaker (Bluetooth and 3.5mm audio jack are also installed), customizable colors, and the ability to save and share mixes. Physically, it resembles the living video game devices from David Cronenberg's sci-fi horror eXistenZ, meaning it looks really, really cool.
Tomorrow evening, Kanye will bring the Donda album to Soldier Field in Chicago for a third public listening event after two in Atlanta.