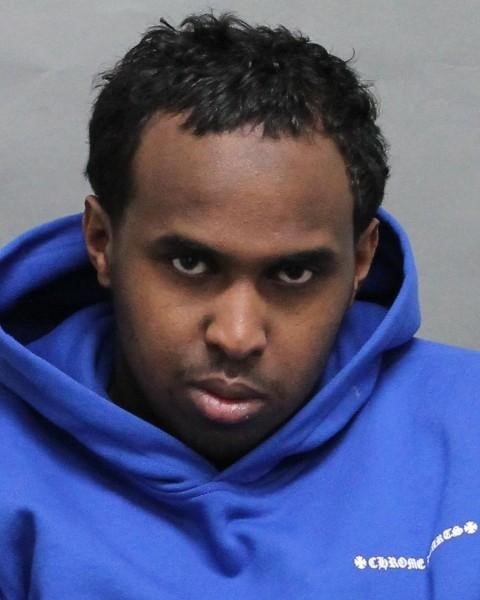 Hassan Ali, the 22-year-old Toronto rapper known as Top5, was arrested by police in Los Angeles on Thursday according to CBC News.
Ali was apprehended in connection with the January 2021 murder of Hashim Omar Hashi, who was shot multiple times while trying to enter a parking garage in Toronto. Ali was initially caught by Toronto police in March and charged with accessory after the fact to murder and two counts of failing to comply with probation.
He was released into house arrest, where investigators allege that Ali removed his electric ankle monitor and fled once his charges were upgraded to include first-degree murder.
Outside of Toronto, Top5 is best known for appearing as a reference on Drake's 2016 song "Grammys" from the album Views.