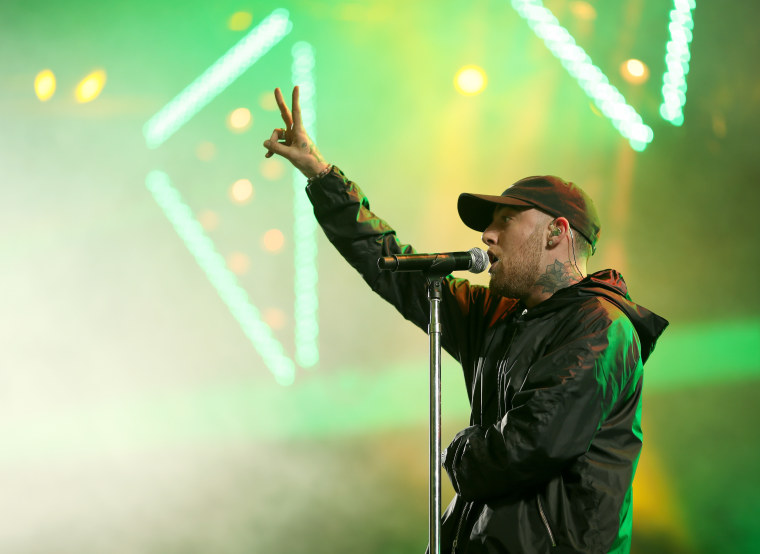 Stephen Walter, one of the men charged with distribution of fentanyl in connection with Mac Miller's death, has pleaded guilty, according to reports in Pitchfork and TMZ.
Two other individuals, Cameron Pettit and Ryan Reavis, were arrested and charged in the federal case in 2019. Both have pleaded not guilty.
The plea agreement for Walter, viewed by Pitchfork, claims that he knew that the counterfeit oxycodone pills given to Miller contained fentanyl.
"[Stephen Andrew Walter] knowingly and intentionally directed Ryan Michael Reavis to distribute fentanyl in the form of counterfeit oxycodone pills, to Cameron James Pettit. [Walter] knew that the pills that he directed Reavis to give to Pettit contained fentanyl or some other federally controlled substance, and at all relevant times intended for Reavis to distribute the pills to Pettit."
TMZ reports that Walter is facing up to 20 years in prison, though prosecutors are reportedly recommending 17 years with 5 years of supervised release. Reached by Pitchfork, a lawyer for Walter said: "All parties agree that this is a just and fair disposition of the case."