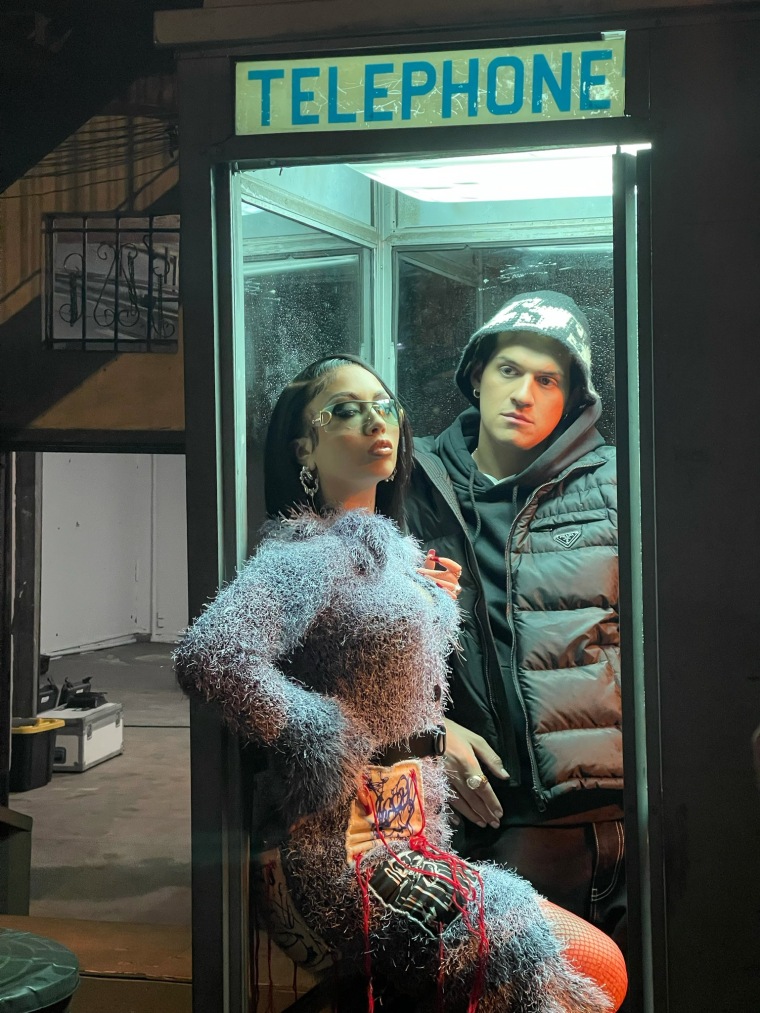 Omar Apollo and Kali Uchis have shared their second collaboration, a new track called "Bad Life." The song features smooth production from Teo Halm and takes on the perspective of a bitter lover wishing misfortune on their ex.
"To me, 'Bad Life' represents putting...energy into a relationship and not getting anything in return," Apollo said. "It's a song about being resentful towards somebody — wanting them to have [a] "bad life" with whoever they're with now."
Apollo and Uchis first joined forces just over a year ago, releasing "Hey Boy" in October 2020. They've stayed in contact, and Uchis reached out to Apollo upon hearing about the new song.
"I posted a snippet in January teasing it and Kali called me telling me she loved it, so I asked her if she wanted to get on it," Apollo said. "Her voice sounds amazing on it, I love her tone."
Apollo is currently working on his debut full-length album, following two EPs, Stereo (2018) and Apolonio (2020), and a stream of singles. "Te Olvidaste," his recent collab with C. Tangana, has been nominated for Record of the Year and Best Alternative Song at the 2021 Latin Grammys, which take place on November 18.
Listen to "Bad Life" below: