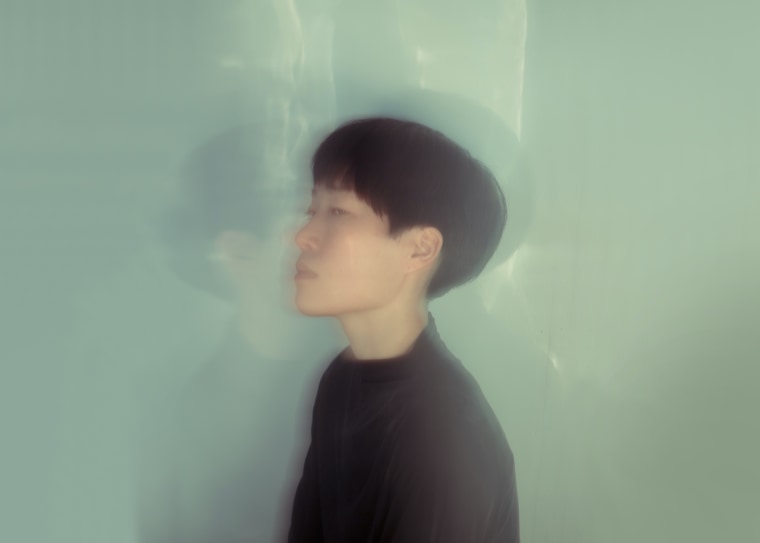 Satomi Magae has announced a new album titled Colloid and shared its lead single, "Dango." The four-track project is set for a November 30 digital release, via RVNG Intl. The label will also distribute a super-limited vinyl edition — 89 lathe cut discs featuring original artwork by Akhira Sano and design from Will Work For Good.
The Japanese songwriter started studying guitar in middle school and quickly moved from imitations of her father's favorite delta blues standards to stripped-down acoustic originals. As a teenager, she began layering her vocal tracks to create a striking folk/ambient synthesis. 2012's awa introduced Satomimagae to the world, and she's continued to grow her sound for the past decade.
On her fourth album, Hanazono, premiered by The FADER in April, she added electric guitar and bird song to her already-ecclectic arsenal, creating her most immersive, naturalistic experience yet.
Colloid — "a delicate array of peripheral petals" leftover from the latter LP, according to its bio — picks up right where Hanazono left off. On "Dango," the 32-year-old artist adds a new splash of color to her self-contained world. Listen below: