Nils Frahm announces solo piano album, shares "All Numbers End"
The German multi-hyphenate's forthcoming compilation album comprises 23 tracks' worth of previously unreleased material.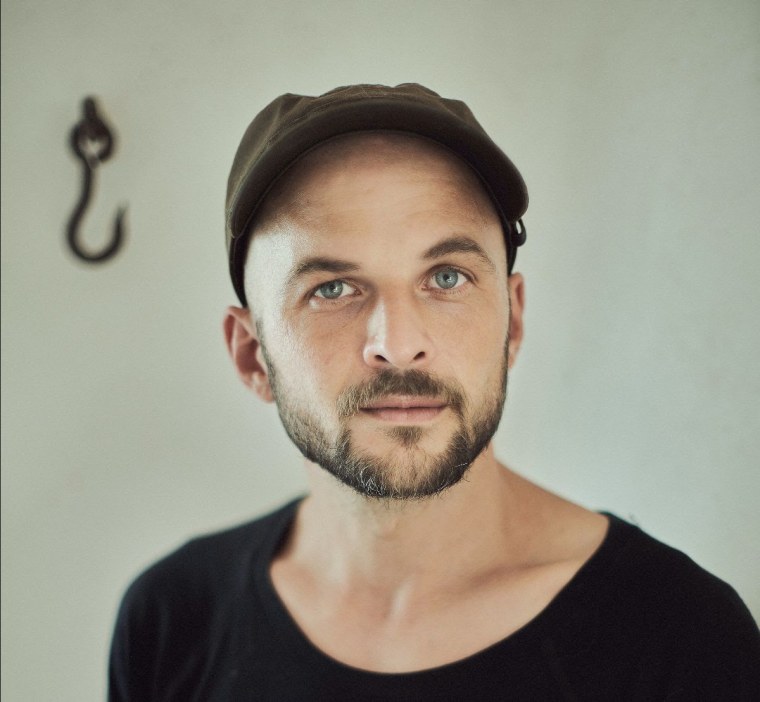 German composer, instrumentalist, and electronic producer Nils Frahm has announced Old Friends New Friends, a collection of unreleased solo piano tracks recorded between 2009 and 2021. The album is due out December 3 via Berlin label LEITER.
The project's opening track is titled "4:33 (A Tribute to John Cage)," but its lead single, out today, comes from the middle of the record. Clocking in at 1:36, "All Numbers End" is strikingly spartan compared with much of Frahm's former work. At moments, the shifting of keys and Frahm's breathing are louder than the notes his upright piano produces.
Frahm has made his name fusing acoustic piano with Rhodes, synthesizers, and drum machines to create a sound that blurs the lines between contemporary classical and ambient electronica. Old Friends New Friends presents 23 previously unreleased songs recorded over the course of Frahm's 16-year career, but Frahm says in a press release that the project is much more than a loosies roundup: "Often tracks that don't make it onto an album are the ones with the most boldness and bravery."
View the new album's tracklist and cover art below:
OLD FRIENDS NEW FRIENDS TRACKLIST
1. 4:33 (A Tribute to John Cage)
2. Late
3. Berduxa
4. Rain Take
5. Todo Nada
6. Weddinger Walzer
7. In The Making
8. Further In The Making
9. All Numbers End
10. The Idea Machine
11. Then Patterns
12. Corn
13. New Friend
14. Nils Has A New Piano
15. Acting
16. As A Reminder
17. Iced Wood
18. Strickleiter
19. The Chords
20. The Chords (Broken Down)
21. Forgetmenot
22. Restive
23. Old Friend