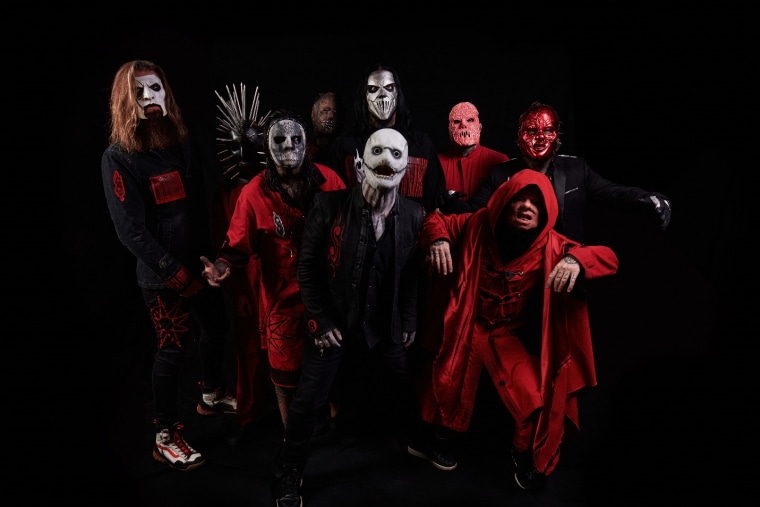 Slipknot, whose pyro-loving fans made headlines with a mosh pit fire this week, have dropped a new song. "The Chapeltown Rag" is the metal band's first new material since 2019 and is set to appear on a forthcoming album. Details of which remain to be confirmed. Check out "The Chapeltown Rag" below.
The song looks at the pernicious influence of the internet on wider culture. "It's a punisher, man. It's classic Slipknot. And it's frenetic," frontman Corey Taylor said in a statement. "But lyrically, it's coming from a point of talking about the various manipulations that can happen when social media meets media itself. And the different ways that these manipulations can try to pull us in different directions, in the fact that we're all becoming addicts to it, which is very, very dangerous."
Slipknot's next LP will be the follow-up to 2019's We Are Not Your Kind. This summer Joey Jordison, Slipknot's drummer between 1995-2013, passed away age 46.