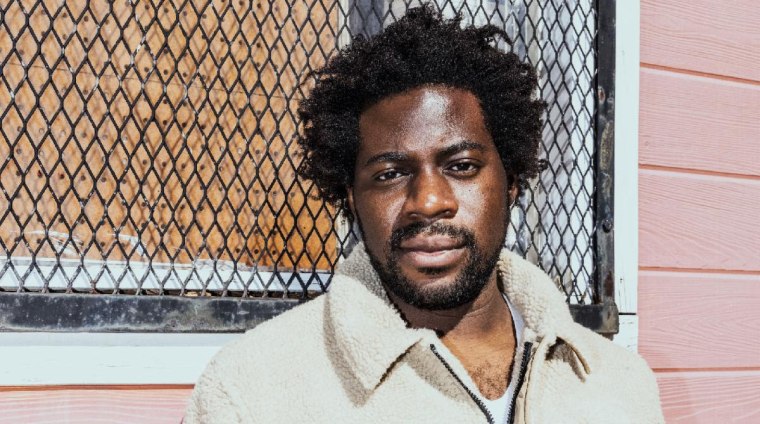 Nnamdï has announced details of a new EP. Are You Happy is out this Friday, November 12. You can hear new song "Backseat" below.
Are You Happy is Nnamdï's first project since 2020 albums Brat and Krazy Karl. The EP marks the first time the Chicago-based musician has worked with an outside producer. It was produced by electronic artist Lynyn, a.k.a. Nnamdï's Monobody bandmate Conor Mackey. The 5-track project includes "Backseat" plus "Glass Casket (Remix)"— Lynyn's remix of the Brat song.
Next year Nnamdï will open for U.K. band Black Midi on their North American tour.
Are You Happy:
"Barely Reason for a Smile"
"Glass Casket (Remix)"
"Doing Too Much"
"Backseat"
"You Don't Know" [ft. Sen Morimoto]