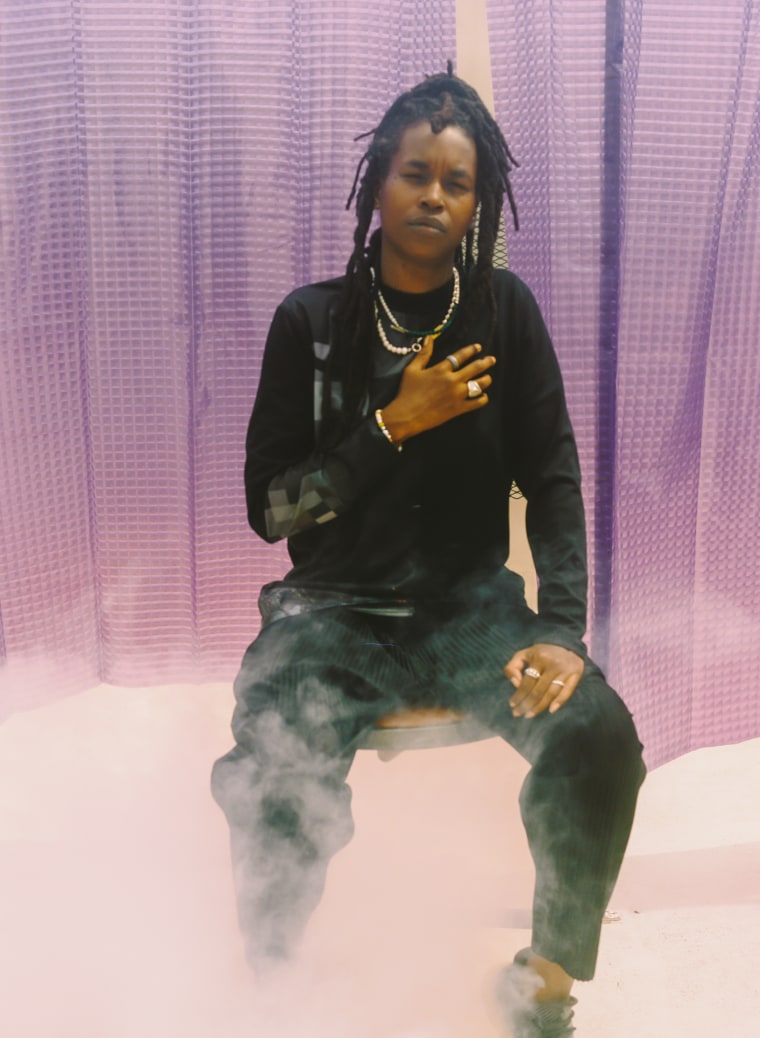 Philadelphia poet and sound artist Moor Mother has shared a new song called "Afro Pick Eve" featuring a verse from Antipop Consortium's Beans and production by frequent collaborator Olof Melander. The new track is the 31st entry in the 2021 Adult Swim Singles series, which also features music by Iceage, Pink Siifu, Galcher Lustwerk, Kate NV, CHAI, and many others.
Moor Mother's Black Encyclopedia of the Air, released in September, is more accessible than most of her previous work, but it retains the radical edge that's made her such an exciting artist to watch these past few years.
On "Afro Pick Ivy," she trades streams of consciousness with Beans over a beat that is characteristically jagged but still brings to mind a '90s basement cypher at the center of a weed cloud. Stream it below.