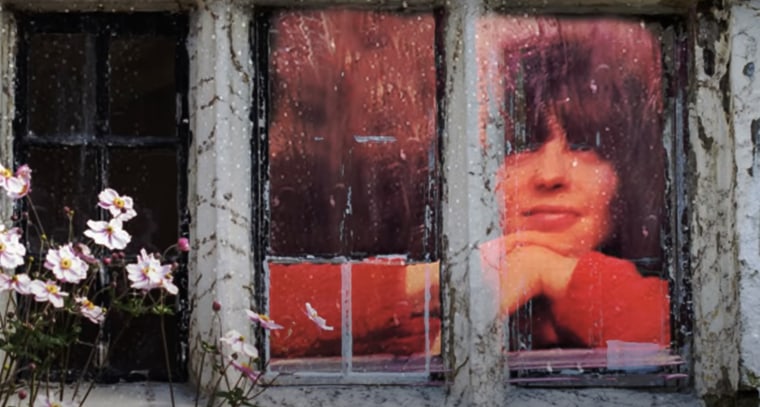 Beloved singer-songwriter Margo Guryan has passed away. Guryan, whose lone studio album became a cult classic after its re-discovery in the late '90s, died at 84 in her Los Angeles home. Buzzbands.la first reported on Guryan's death on Wednesday, and Galaxie 500 drummer Damon Krukowski confirmed the news later that evening in a tweet.
Guryan grew up in Far Rockaway, Queens and was signed to Atlantic while still in high school. She didn't initially succeed as a performer, but one of her early songs, "I'm On My Way to Saturday," was recorded in 1962 by Harry Belafonte.
After graduating from Boston University, she studied piano at the Lennox School of Jazz, where she worked with Ornette Coleman and Don Cherry and had Bill Evans, Max Roach, and Milt Jackson as professors.
Guryan released her first and only studio LP, Take A Picture, in 1968 on Bell Records. The record drew inspiration from her jazz background and from contemporary art pop, especially the Beach Boys' Pet Sounds. Her cloudlike vocals floated over simple yet psychedelic instrumentation, earning praise from Billboard and other prominent publications. But Guryan refused to promote the album with a tour, and depite the initial buzz, it soon fell out of print.
"Performing required an agent and a manager and a lawyer and a booking person, and...you got owned by these people — they told you where to go, how to look, how to dress, what to say, and I didn't want that!" she explained to British radio host Iain Lee in 2010. "I guess I had about enough 'daddy' when I was five, and I just didn't like being told what to do."
Take A Picture was kept alive by a Japanese bootleg, and it became an object of interest for fans of obscure psych-pop in the late '90s. In 2000, Linus of Hollywood helped manage a reissue of the album on his label, Franklin Castle Records. The L.A. singer-songwriter took to Twitter Wednesday night to express his condolences to Guryan's family. She is survived by her stepson, Jonathan Rosner, and stepdaughter-in-law, Amy Rosner, as well as their two children, Rachel and Lauren Rosner. Her husband and creative partner, David Rosner, died in 2017.

Since Take A Picture's critical resurgence, 21st-century pop bands with baroque tendencies such as Pearl & The Oysters have cited Guryan as an influence. In April, Rolling Stone named the record the 29th-greatest one-album wonder of all time. And "Why Do I Cry," a song released along with 26 more of her early demos in 2014, went viral on Tik Tok over the summer.
Guryan continued to make music late into her life. In 2007, she released "16 Words," a track whose lyrics were poached from the 2003 State of the Union Address in which George W. Bush lied about Iraqi weapons of mass destruction. And in 2009, Oglio Records put out a recording of her playing The Chopstick Variations, 14 takes on the classic piano exercise, written during her many years teaching the instrument to children. Her public recognition may have come 30 years late, but the world is better for her breezy voice, joyful compositions, and rare sense of humor.