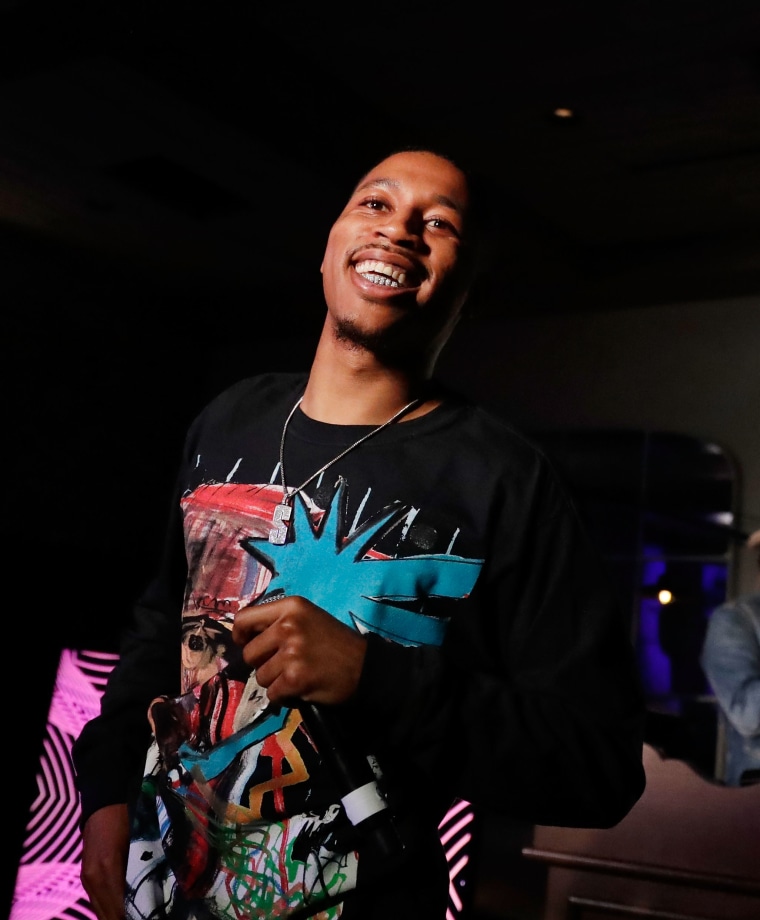 Dorchester native Cousin Stizz is known for his hypnotic flow, which he generally uses to shout out his crew and his city over woozy instrumentals. His new track, "Lethal Weapon," starts out as a typical flex but reveals an emotional subtext in its latter half. It's the second track he's released since returning from a two-year hiatus following the release of his fourth full-length project, Trying To Find My Next Thrill, in 2019. (He first broke the silence with "Say Dat" in September.)
Stizz may pack light, but putting Boston on his back for the past five years has clearly caused some stress. "I'm out with a ten, she another freak," he raps, but follows it with "I'm hopin' that she loyal, like she lovin' me." The rest of the verse follows accordingly, braggadocio giving way to paranoia: "Now shit so big, she say she want another me / All this cheddar give me headache like the bubbly / Yeah, I'm with your girls, I told her, "Bring the company" / Way things are, shit'll stop suddenly / Yeah, pray and cover me."
Stream "Lethal Weapon" below.