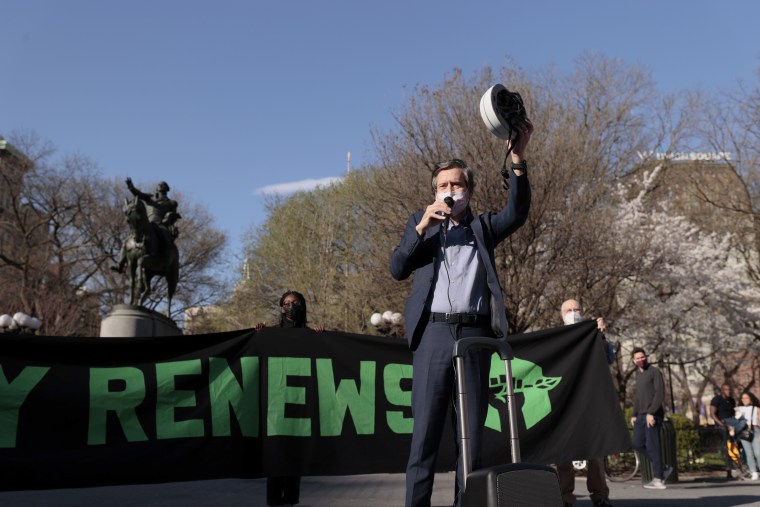 New York State Senators Brad Hoylman (D-Manhattan) and Jamaal Bailey (D-Bronx) plan to introduce legislation later this week that would severely limit the criminal prosecution of rap music and culture, Rolling Stone reports. If passed, their "Rap Music on Trial" bill will set a high bar for prosecutors to demonstrate "clear and convincing evidence" that a defendant's lyrics, videos, or other "creative expression" is "literal, rather than figurative or fictional," before they can present it to a jury as evidence.
The practice of crimalizing hip-hop is rampant and unparallelled in any other musical genre or artform. In just the past five years, high profile rappers such as Drakeo the Ruler, YNW Melly, Maxo Kream, and Tay-K have been subject to this prosecutorial tactic. Independent researchers and civil liberties advocates such as the University of Richmond's Erik Nielson, Georgia Law's Andrea Dennis, and CUNY Law's Babe Howell have found hundreds of less famous instances in which defendants — overwhelmingly young, Black men — have had their music turned against them by criminal prosecutors as circumstancial evidence. Such evidence is highly prejudicial, especially in a nation where African Americans are incarcerated at more than five times the rate of whites.
The "Rap Music on Trial" bill would help end one of the many systemic factors that contribute to our country's mass incarceration of Black and brown people. Hoylman and Bailey told Rolling Stone they hope to have it "on the governor's desk before June."