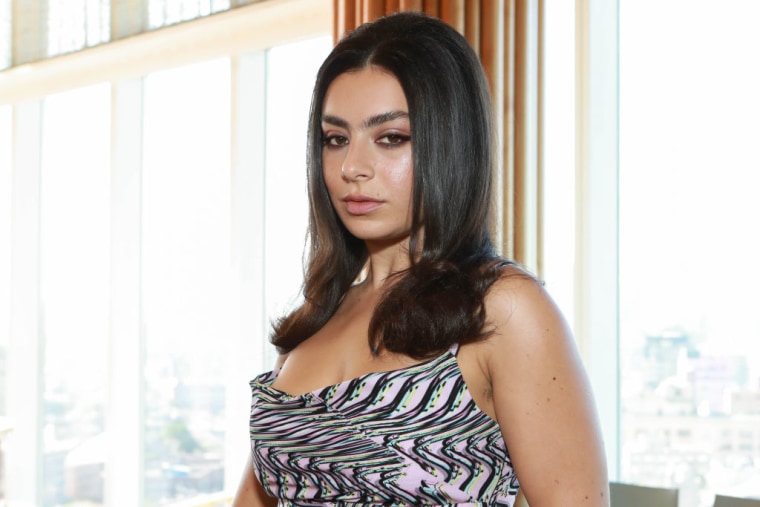 When COVID-19 took hold in March 2020 and the world went into various forms of lockdown and quarantine, Charli XCX got busy. She worked from home and created how i'm feeling now, one of the best albums of 2020, and one that truly keyed into the anxiety and rollercoaster of emotions that hit us all in that moment. In addition to making a whole album, Charli also filmed the process for a documentary. Alone Together was directed by Bradley&Pablo and debuted at this year's SXSW. Now, it finally has a release date.
Alone Together will hit select theaters and VOD platforms on January 28. "With almost a year of editing over 5000 clips from different cameras and formats condensed into 107 minutes, Charli XCX: Alone Together is a love letter to her fans who are the co-stars of the movie," a statement announcing the release date reads.
Not long after the release of Along Together will bring Charli's next album. Crash is due March 18 and features the single "New Shapes," a collaboration with Christine & The Queens and Caroline Polachek. She's due to hit the road throughout 2022.