Four Tet denounces Domino Records as albums are removed from streaming
Much of Hebden's Domino Records catalog is no longer streamable, and the artist is pointing to his royalty lawsuit as the reason.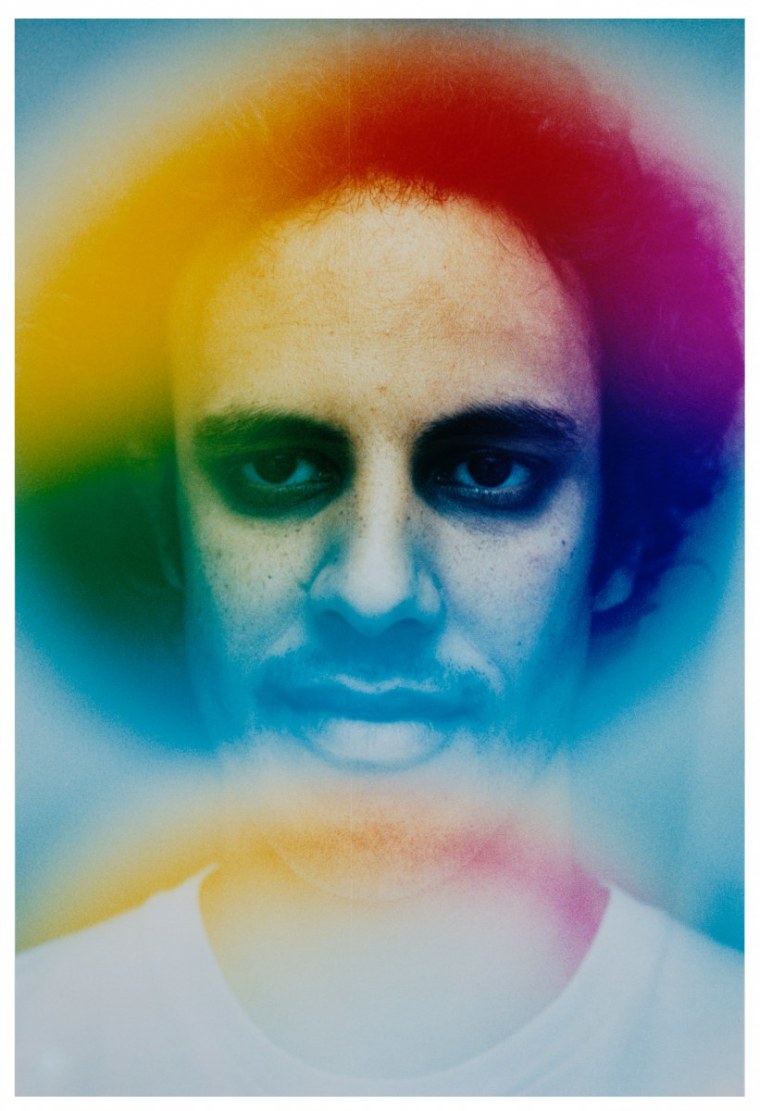 Kieran Hebden, the electronic music artist known as Four Tet, posted a series of tweets on Sunday speaking out against the removal of three Four Tet albums from streaming platforms. Pause, Rounds, and Everything Ecstatic are no longer available to stream, and Hebden blamed Domino Records, the label that released the projects, for their removal.
Hebden is currently suing Domino Records over streaming royalties for the three albums. In his tweets, Hbeden claimed Domino removed the albums "to stop the case progressing."
Hebden signed to Domino in 2001, long before music streaming platforms existed. His lawsuit claims that he is owed a streaming royalty rate of 50%, while Domino believes his contract entitles him to 18%. Hebden is asking for £70,000 as well as a judgement on the correct royalty percentage.
An additional perspective into the case was provided by Dan Snaith, who records as Caribou and has released music with Domino in the past. As Pitchfork points out, Snaith placed the blame solely at Domino's feet, saying that the label was engaged in "a desperate and vindictive act" against Hebden.
"[Hebden's] decisions throughout this have been consistently motivated by settling a fair precedent for other artists in similar situations rather than by his own self-interest," Snaith wrote, adding "It's often assumed that independent labels have the same interests at heart and are benevolent actors in the current music industry climate... it is clear from their actions, that the management at @dominorecordco are not."
In a statement to The FADER, Domino said the label is "just as saddened about this current situation," and confirmed that they had removed the albums. "We were advised to do so as a necessary consequence of Kieran's litigation at this time." Read the statement in full below:
Domino are just as saddened about this current situation. The decision to temporarily remove the three Four Tet albums from digital services was not taken lightly. We were advised to do so as a necessary consequence of Kieran's litigation at this time.
Kieran began his claim about contractual provisions in his original 2001 agreement with Domino, on the 16th of December 2020. Since then, we have offered both in correspondence and in open court to mediate, but have been rebuffed by Kieran and his legal team. We have continued to re-engage with them to find a solution to this dispute: one that is fair to both sides, but so far to no avail. Through all of this, we have been and continue to be open to discussion and mediation.
While we are equally as disheartened to have to take these steps, we remain hopeful that an amicable solution can be reached in the near future. Our door is, and will always be, open for further discussion with Kieran.