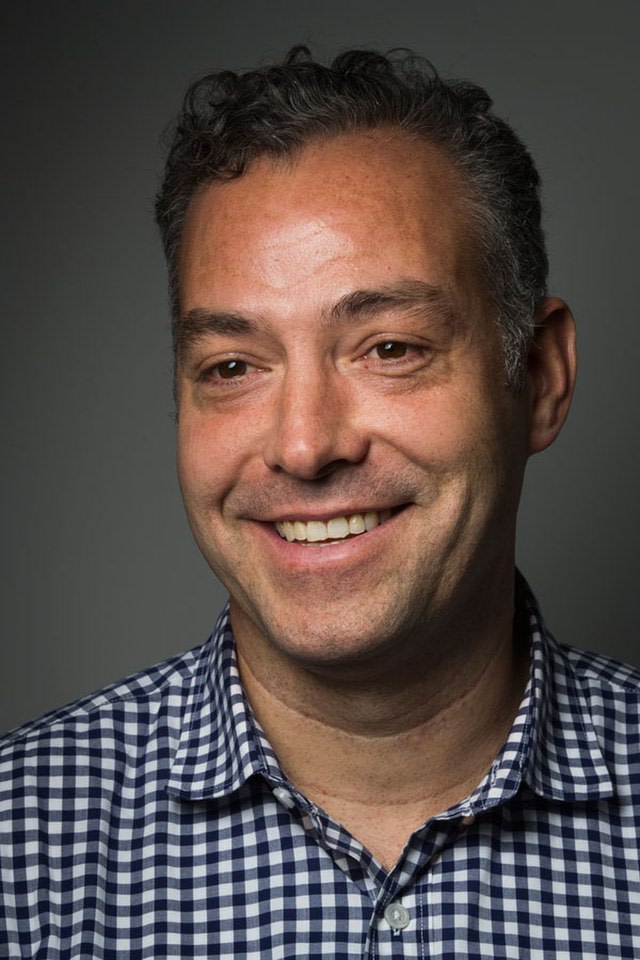 Former New York Times writer and Pulitzer Prize winner Ian Urbina has been accused of misleading musicians to help him promote his 2019 book, The Outlaw Ocean, "for free," and of listing himself as a collaborator on "music he did not write" in order to pay out a lower share of streaming royalties. The initial call-out came from in a YouTube video from musician Benn Jordan, who posted a video on December 2 detailing Urbina's alleged "scam."
Urbina has expanded The Outlaw Ocean, which began as a Times investigative column in 2015, into a multimedia project that includes "other narrative forms such as music initiatives, educational games, podcast episodes, tv series, animation, and documentary films," according to its website. The project's stated goal is to produce "high-impact investigative stories about lawlessness at sea and the diversity of environmental, human rights, and labor abuses occurring offshore around the world."
The Outlaw Ocean Music Project, which currently comprises work from 382 named artists from "dozens of countries" and across 12 listed genres, is an "attempt at an alternative form of storytelling and an experiment in translation from the written word into music." The FAQs section of the project's website explains that its other main goal is "to fund more reporting using streaming revenue derived from the music."
But Jordan claims in his video that Urbina was dishonest when laying out the project to artists, distancing himself from the label behind it, Synethsesia, which he owns and operates. Synethsesia and the artists who participate in the project split streaming revenues down the middle, but this distribution is complicated by the fact that Urbina lists himself as a co-artist on every song in the project's catalog. Contributing artists include Urbina's field recordings in their work and are ostensibly inspired by his reporting. But the de facto result of this practice is that Urbina collects more streaming revenue on the project's music than the artists who created it do.
Furthermore, Jordan claims — and Urbina has confirmed in an interview with Pitchfork — that Urbina used his Times email to reach out to artists for the project in 2020, though he stopped working there in 2019 and the project was no longer affiliated with the paper. Jordan also says Urbina floated the potential of a Netflix film, a Spotify podcast, and heavily promoted concerts once the project took off.
In his Pitchfork interview, Urbina said these incentives were not meant to be manipulative, though none of them have come to fruition, claiming that Leonardo DiCaprio's production had signed onto an adaptation of The Outlaw Ocean in 2016 and that he had been in talks with Spotify about an Outlaw Ocean podcast that was never greenlit. The Times email address, he said, had been his main communication platform for 20 years, and the idea that he meant to imply the project was connected to the institution was "[c]ompletely false." He also pointed to The Outlaw Ocean Music Project's FAQs section, which states that hope of earning more streaming revenue through exposure from the project "should not be the key motivation for an artist to join."
Urbina dismissed Jordan's video and the subsequent online backlash against The Outlaw Ocean Music Project as a "mass trolling" in a December 5 Substack post. But two days later, he issued an apology.
"You convince artists to invest their time, brand, effort, audience, trust and creativity into your project, it's important to communicate with them fully, ensure they get royalty statements and paid on time, answer their questions quickly," he wrote. "I failed to do these things. The label I created to run the project and the subcontractor I hired to do these things surely could have done much better. I apologize unequivocally."
In addition, Urbina is now giving all Outlaw Oceans artists the option to withdraw from the project and retain sole ownership of the music they created for it. From his apology: "[I]f musicians now feel (or previously felt) like the project got too large or didn't perform well for them, the ethical way forward, seems to me, is clear: we hand you back your music and you're free to publish elsewhere on your own."
The FADER has reached out to representatives of The Outlaw Ocean Project for further comment.