MoMA Ready prays for guidance on Sister Saint
The new four-track tape is another immersive experience from one of New York's best DJs.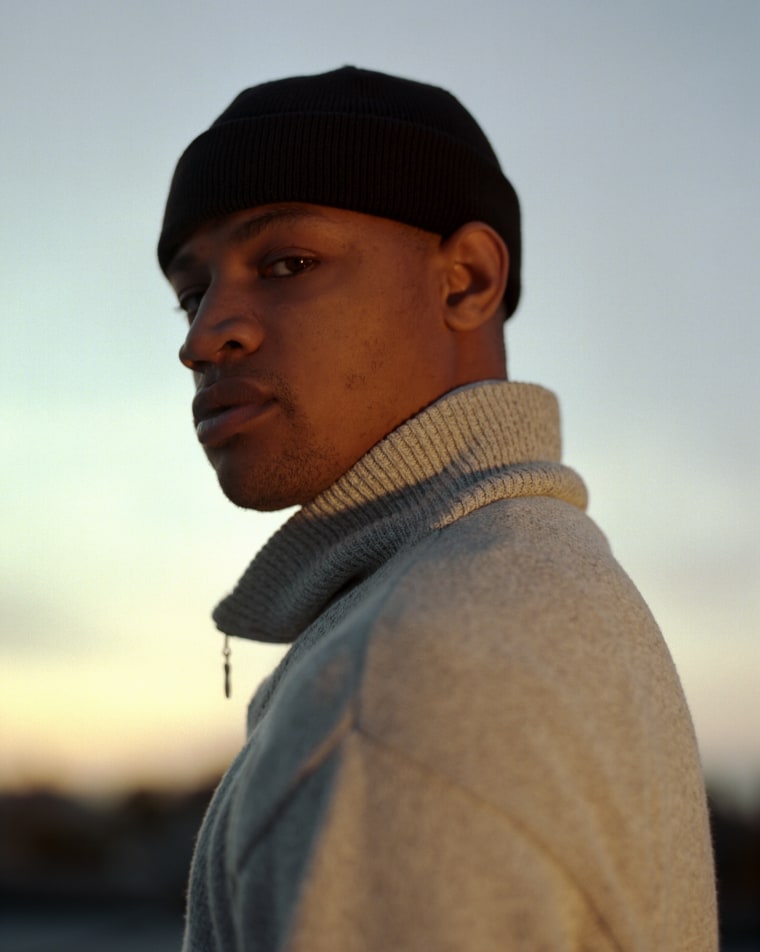 In a city obsessed with its capacity to make dance music interesting, Wyatt D. Stevens (MoMA Ready) is one of the few DJs who consistently does. He draws on the best of house and techno both midwestern and European, and has a keen ear for avoiding the common pitfalls of the scenes he dips into for inspiration. He rarely plays it safe, making his live sets and new releases highly anticipated events.
Sister Saint is another excellent addition to Stevens' catalog. Having already delivered three short tapes, two compilations, and a "restructure" of TLC's "FanMail" this year, he decided to drop one last morsel for his fans today.
The new EP doesn't disappoint. It's a locked-in, fully immersive experience from start to finish — 21 minutes of deep, pulsating grooves and Stevens' signature acid synths. Unsurprisingly, the tape's centerpiece is its title track, which fuses a hard-hitting 909 drum track with harp swirls, a nervous bass line, and a guitar that gives Gábor Szabó.
Stevens twists the tape's four track titles into a cryptic poem in its Bandcamp bio:
Sister Saint, Watch over me.
We've learned so much from the minister.
But you & I together will make it through.
"I wanted the project to help my listeners that might be feeling alone going into unknown territory in 2022 that they have support," he told The FADER. "Each song title is a chapter in that story. I made much of the music while isolated and it kept me company, so I hope it can do the same for someone else, that's all."
Listen to Sister Saint below.