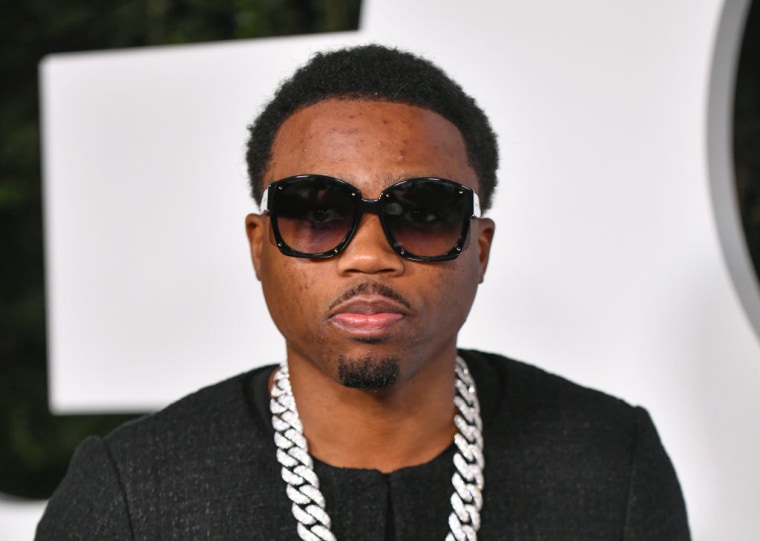 Roddy Ricch will no longer appear on the next edition of Saturday Night Live after a member of his team tested positive for COVID-19. Bleachers, aka Jack Antonoff, will step in to replace him as the musical guest on the January 15 episode hosted by West Side Story actress Ariana DeBose.
SNL has been forced to change various aspects of its production during the pandemic. In December, as Omicron began to emerge as the dominant strain of the virus, Charli XCX was dropped from an episode hosted by Paul Rudd with no studio audience.
Ricch was due to appear following the release of his second studio album Live Life Fast last month. In 2021 Antonoff released the latest Bleachers album Take the Sadness Out of Saturday Night as well as producing albums by Lana Del Rey, St. Vincent, Lorde, and Clairo.